Why It's Important to Recycle Your Batteries?

Nowadays, we're finding new ways to use old batteries as we continue our quest for sustainable energy. While there are many different types of batteries, they all share some key features that make them candidates in the recycled world: they contain metal hydrogen or deuterium engaged by carbon-zinc; these elements can be easily separated during recycling processes because of their natural atomic charges.
Additionally, battery recycling is a win-win for the environment and our economy. It helps conserve natural resources, reduce mining inefficiencies that can harm both human health as well as wildlife habitats (and contribute to environmental damage), while also playing an important role in enabling us to experience all sorts of new technologies like electric cars!
Importance of Recycling (and Why It's Necessary to do)

The convenience of throwing away old batteries is tempting, but we encourage you to think about how your actions will impact the environment before making this choice. Throwing these used and damaged products into landfills will contribute heavily towards growing waste levels worldwide. In addition, their improper disposal could pose a safety risk not only to the workers in those facilities but also to trucks transporting them.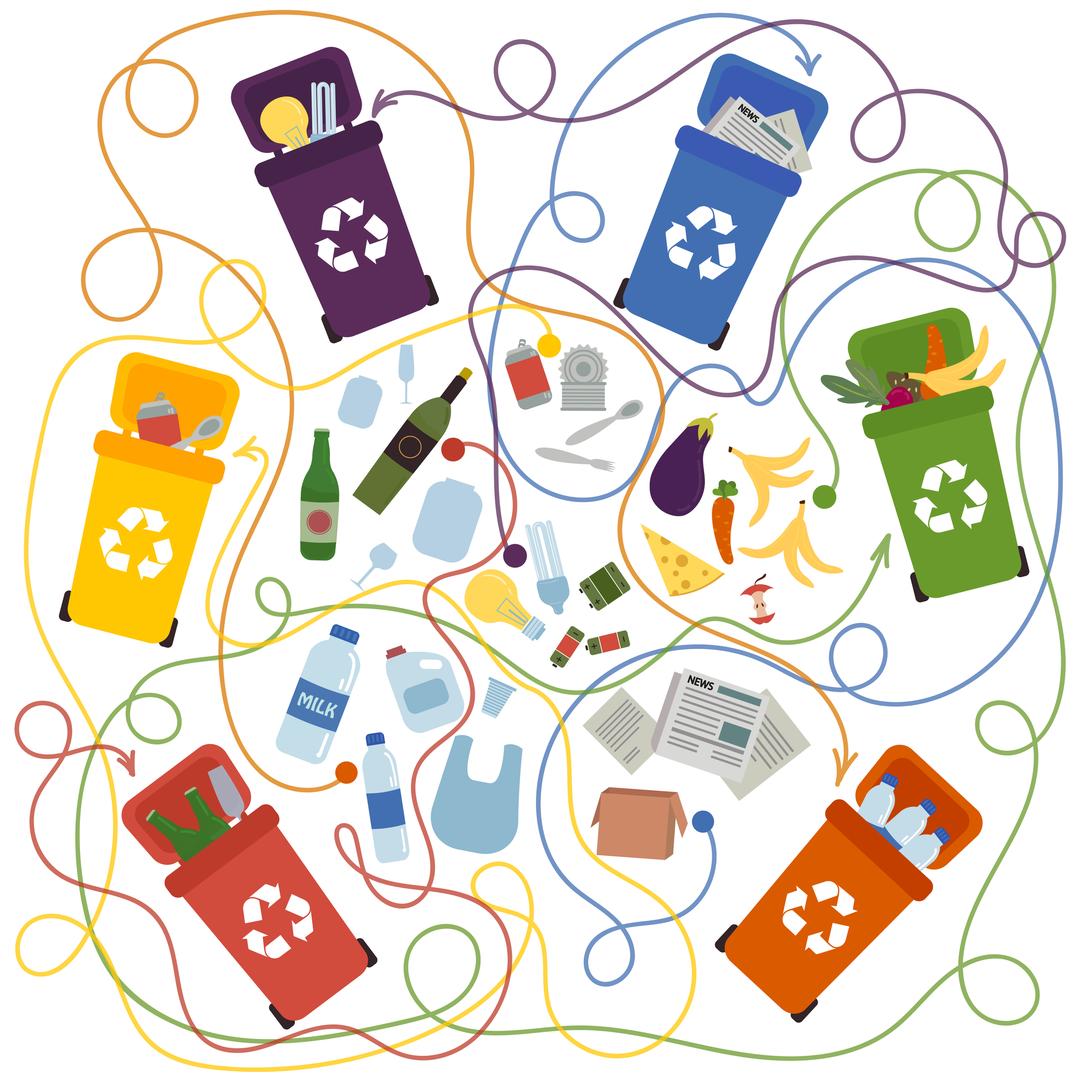 Imagine the possibilities if we recycled our old batteries. They could be turned into new things, as the recycling process breaks down the battery's basic components. Lithium batteries, for instance, are a valuable resource that can be recycled for their metal content.
Without the recycling process, these toxic materials end up in landfills where they take up space and create hazards to humans who may come across them when living near an open dumpsite or landfill closure.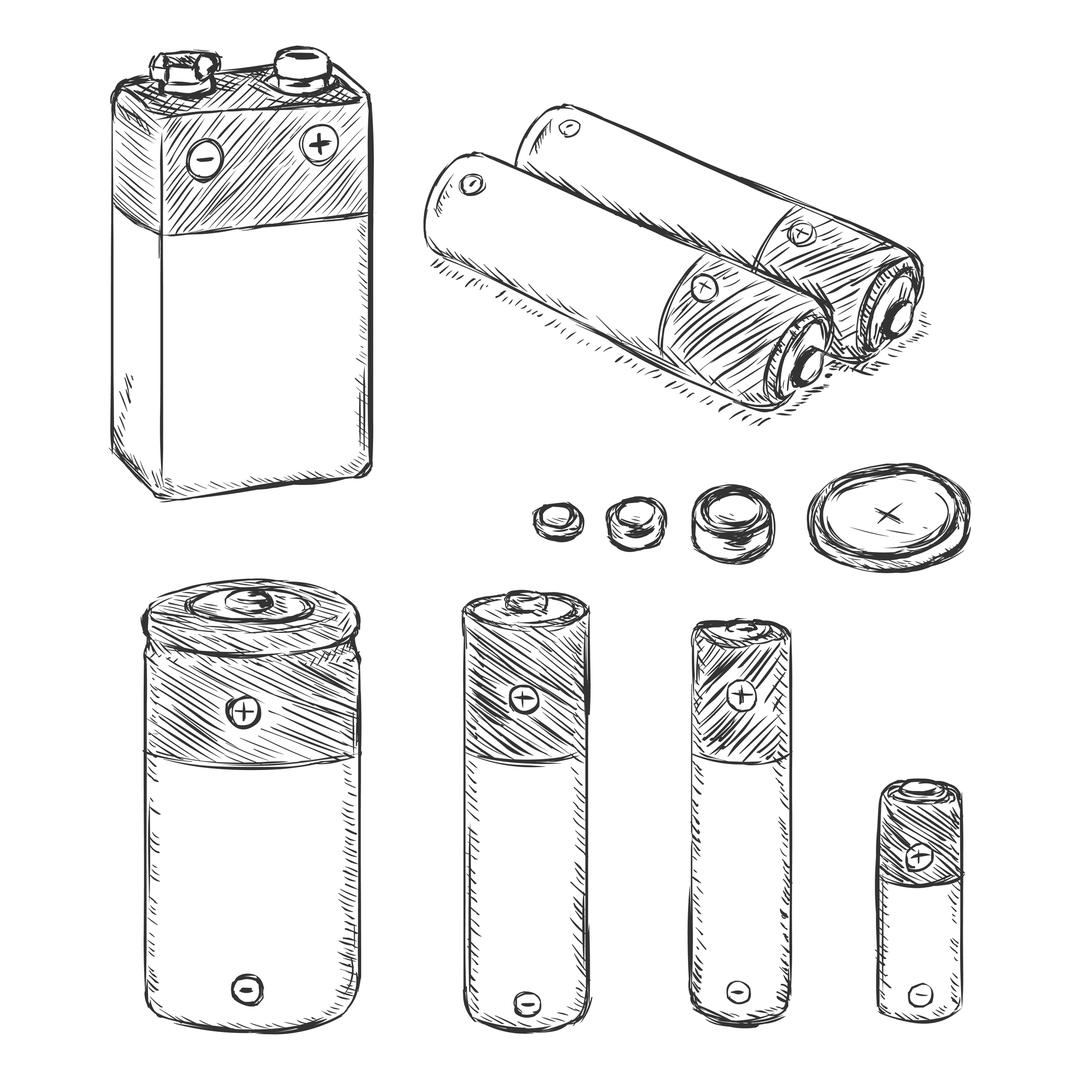 How Should Batteries Be Prepared for Recycling?
Here are some tips on how to get your batteries ready for recycling:
1. When you are shipping batteries, be sure they're properly labelled to avoid any mix-ups.
2. Be sure to tape over exposed terminals before placing them in a proper container to prevent explosions or fire, just in case it comes into contact with metal objects. 
3. Please be mindful of how you handle your batteries when disposing of them. There are special recycling kits for this purpose that help to ensure safety and protection from potential hazards during transport.
Battery Disposal Do's and Don'ts
Here are some tips to be able to dispose of your batteries the right way:
Do's


1. It is important to know which types of batteries require to be taped during transportation. It's necessary to do so you can avoid short-circuiting them and potentially causing an explosion or fire. 
2. Store batteries in a battery recycling kit, and be sure to wear protective gloves when handling them to protect yourself if there are any leaks.
3. Store batteries in a cool, dry place. Also, separate batteries that have leaks as some types of batteries are corrosive.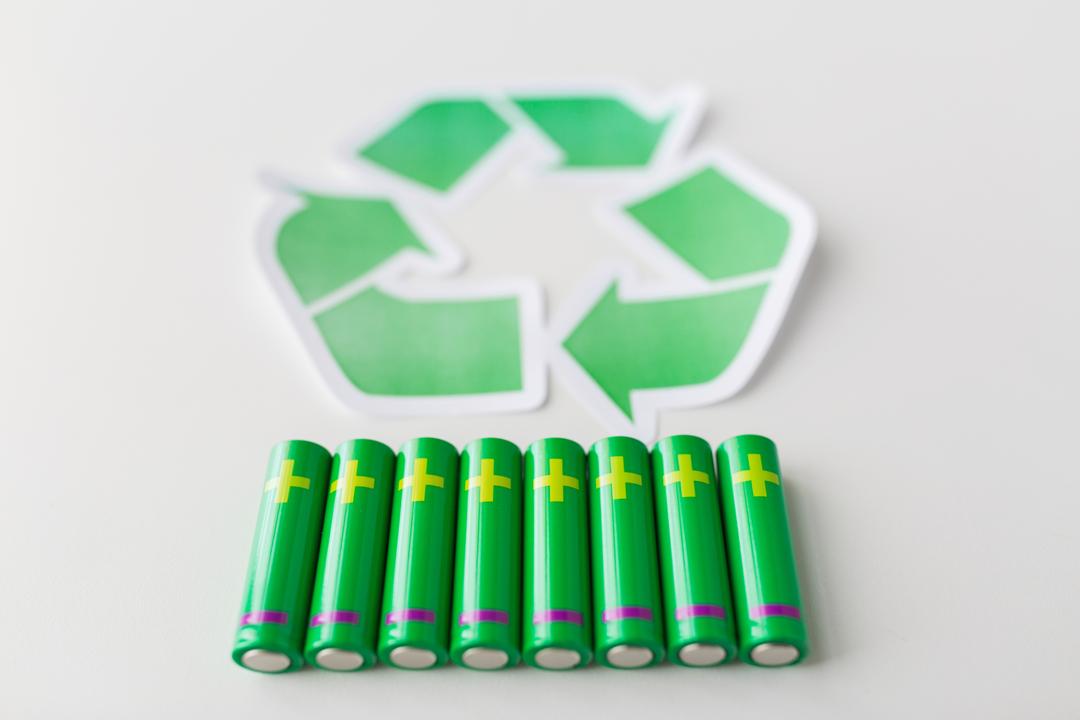 4. If a battery is damaged inside a device, it's best not to attempt to remove it yourself. Call for assistance from an expert who can dispose of the device for your safety.
5. Find a recycling partner with full traceability, by doing this, you can be confident that all of your materials are being processed in an environmentally friendly way.
6. With both new and existing battery regulations, stay informed to avoid any penalties or fines.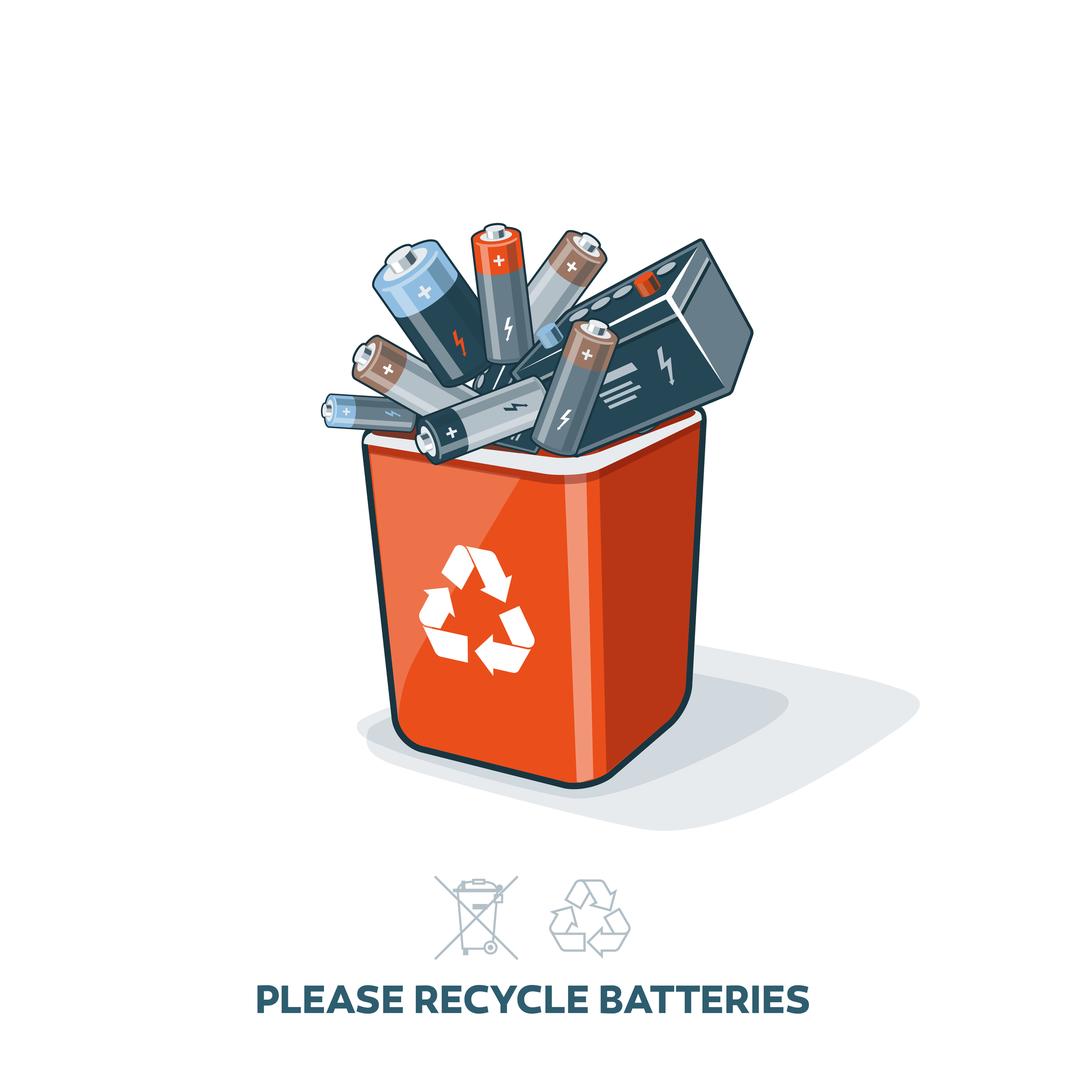 Don'ts
1. Don't throw your old batteries in the trash! Batteries can take up to 3 years before they biodegrade. Instead, put them into an appropriate container for recycling to be transported to nearby community collection sites or local retailers that offer this service.
2. Batteries are a potential fire hazard. Keep them away from any flammable materials and metal objects.
3. Do not mix damaged batteries with other ones. Handle batteries with care to avoid accidents.
What are you waiting for? the world needs your help. Don't let batteries go to waste — recycle them today!
Get the best batteries for your business and professional needs here at Battery Specialists. We're the largest battery stockists in Australia.
Get in touch with us today for all your battery needs.