1.5V Batteries Information
1.5V batteries obviously have a voltage of 1.5 volts. These come in various sizes. Depending on the battery chemistry, these are either non-rechargeable and rechargeable batteries. 1.5V batteries are used in different electronics such as laser pointers, fish lures, calculators, flashlights, powered styluses, and other devices.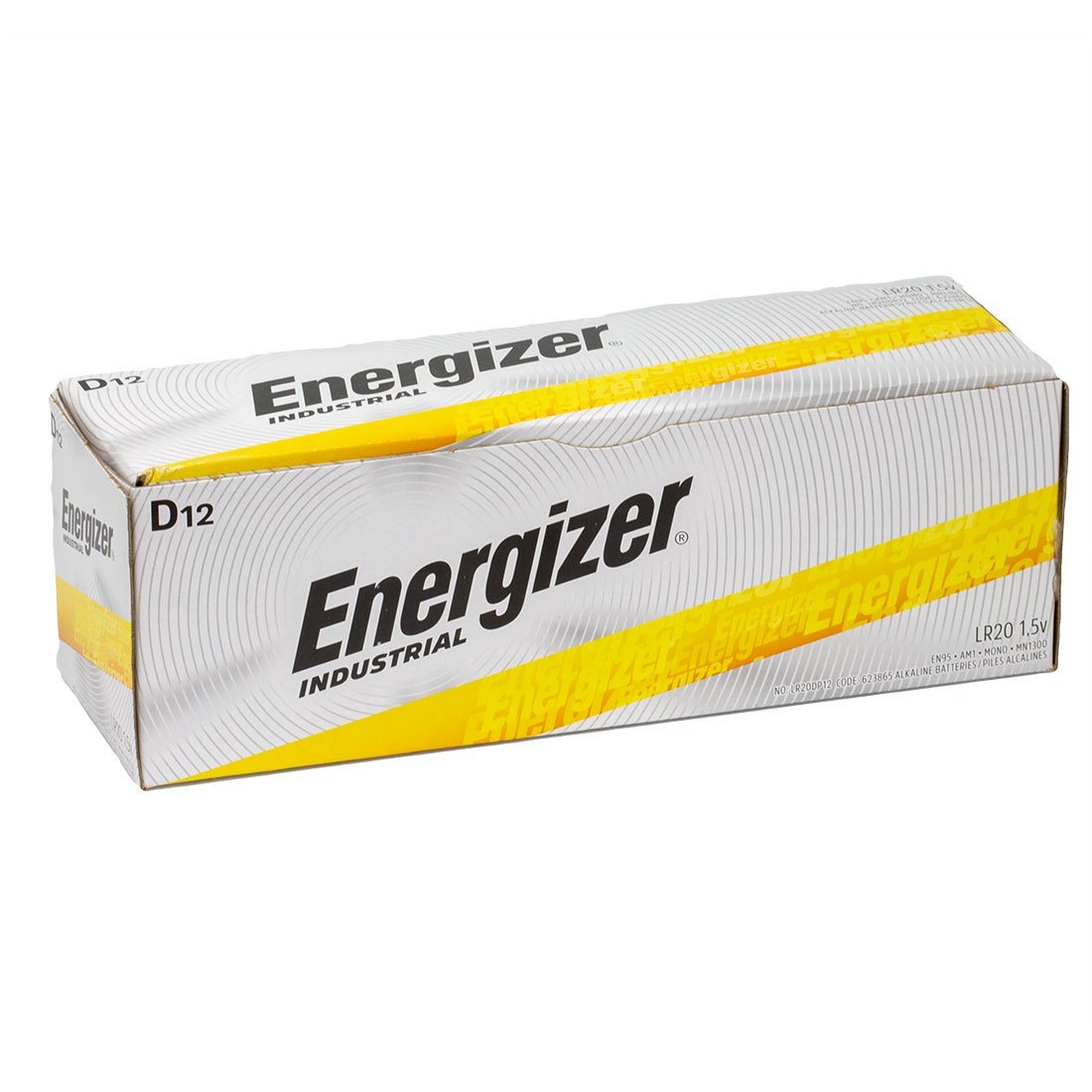 | | |
| --- | --- |
| Dimensions | Length Approx: 42.5 - 91.0 mm Diameter Approx: 8.3 - 34.2 mm |
| Voltage: | 1.5V |
| Chemistry | Alkaline, Nickel Metal Hydride, Nickel Metal Cadmium, Carbon Zinc, NiOOH, LiFES2 |
LR1, HR1, KR1, R1, LR25, R25, 910A, 910D, 800-1000, 400, 350-500, 26000, 10500, 60, LR20, ZR20, HR20, R20, 13A, 13D, 2000-5500, 22000-11000, 8000, 14A,14D, LR14, HR14, KR14, ZR14, LR23, 15A, 15D, R03,24A,24D, 625, LR8D425
FAQ
What is the difference between 1.2V and 1.5V batteries?
The main difference lies on the battery chemistry. Alkaline batteries start at 1.5 volts while gradually dropping to 1V. NiMH batteries stay at 1.2V for about 80% of the discharge cycle.
Are all 1.5V batteries non-rechargeable?
1.5V batteries come as both non-rechargeable and rechargeable. Alkaline batteries are non-rechargeable while NiMH batteries are rechargeable. Check your product specifications to avoid any injury when using these batteries.
Do you offer bulk pricing for 1.5V batteries?
Yes, we offer bulk pricing for both rechargeable and non-rechargeable 1.5V batteries. You may also contact us for a wide range of products and accessories that you can avail in bulk.