Akaline Battery Information
Alkaline battery is a disposable or primary battery. It is composed of a manganese dioxide cathode and zinc anode. It uses a base as an electrolyte such as potassium hydroxide. Its nominal voltage is 1.5V. Alkaline batteries are popularly used in such household items as diital cameras, portable radios, MP3 players, flashlights, CD players, and electronic toys among others.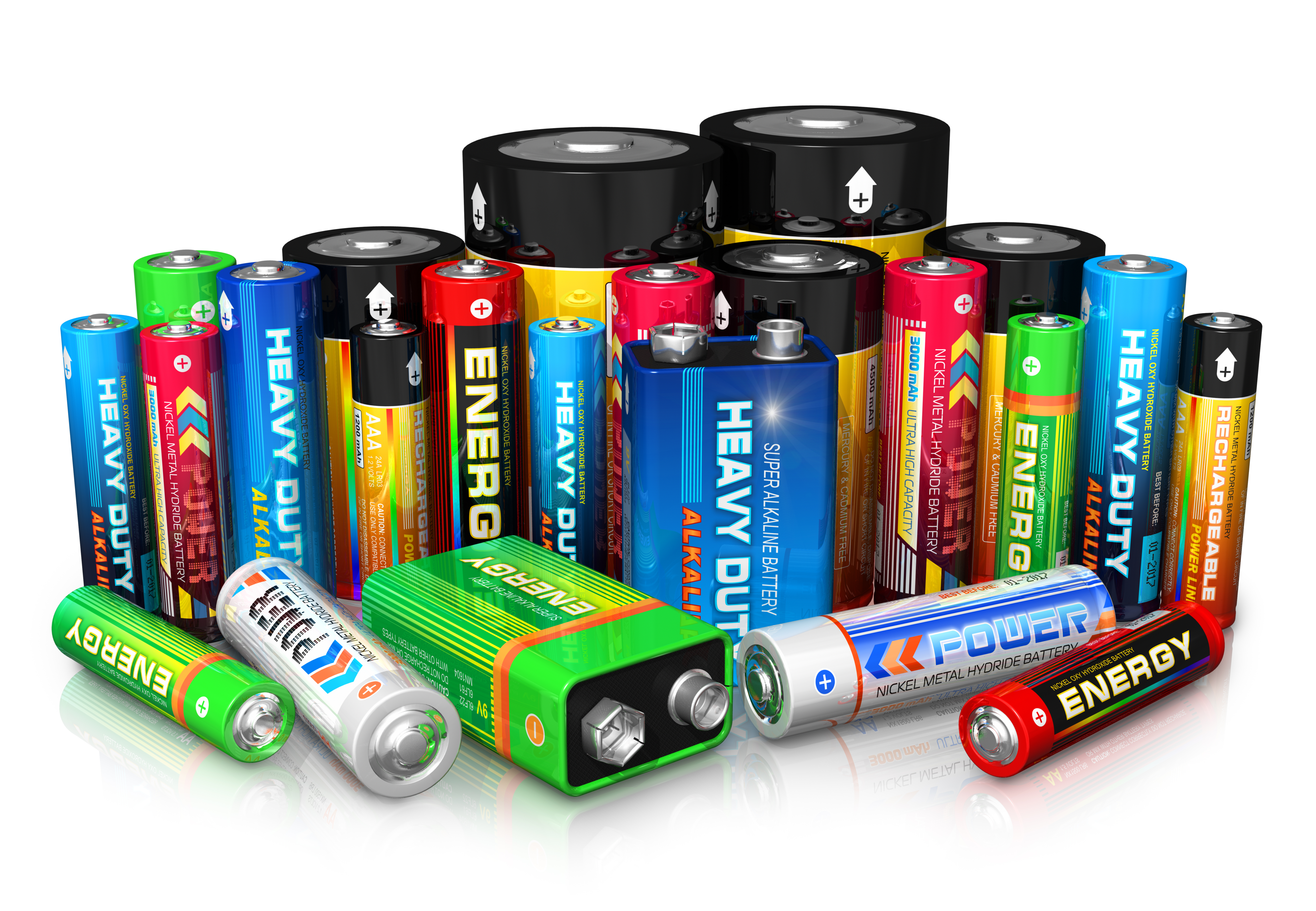 | | |
| --- | --- |
| Dimensions | Length Approx: 44.50 - 91.00 mm Diameter Approx: 8.00 - 34.20 mm |
| Voltage: | 1.5V, 3V. 4.5V, 6V, 7.5V, 9V, 10.5V, 12V, 15V, 22.5V, 30V, 45V |
| Chemistry | Alkaline |
What is the difference between alkaline battery and regular ones?
Compared to regular battery, an alkaline battery has a longer shelf life with higher density and maintains power in high drain devices than its regular counterparts.
Are AA batteries alkaline?
Yes, this is the reason why an AA alkaline battery (same as the 9V alkaline battery) is popular with most household devices, considering all the benefits among other batteries.
Are alkaline batteries rechargeable?
Yes, though considered as a primary type, some alkaline batteries are also rechargeable. You just need to use a suitable or recommended alkaline battery charger to optimize the performance of your device.
Do you offer bulk pricing for alkaline batteries?
Yes, we offer bulk pricing for alkaline batteries. Save more with alkaline batteries in bulk from various reputable brands and even generic ones. Battery Specialists offer a wide range of choices for your bulk alkaline battery needs.