Wireless Microphone Batteries Quick Facts
Wireless microphone batteries are usually Alkaline batteries. These are the most preferred ones while prefer Lithium-based batteries are also used by others these days. High-quality wireless microphone batteries at HBPlus Battery Specialists gives users the boost in audio performance and portability for various purposes at extremely unbeatable prices for that highly competitve quality and durability you can always rely on.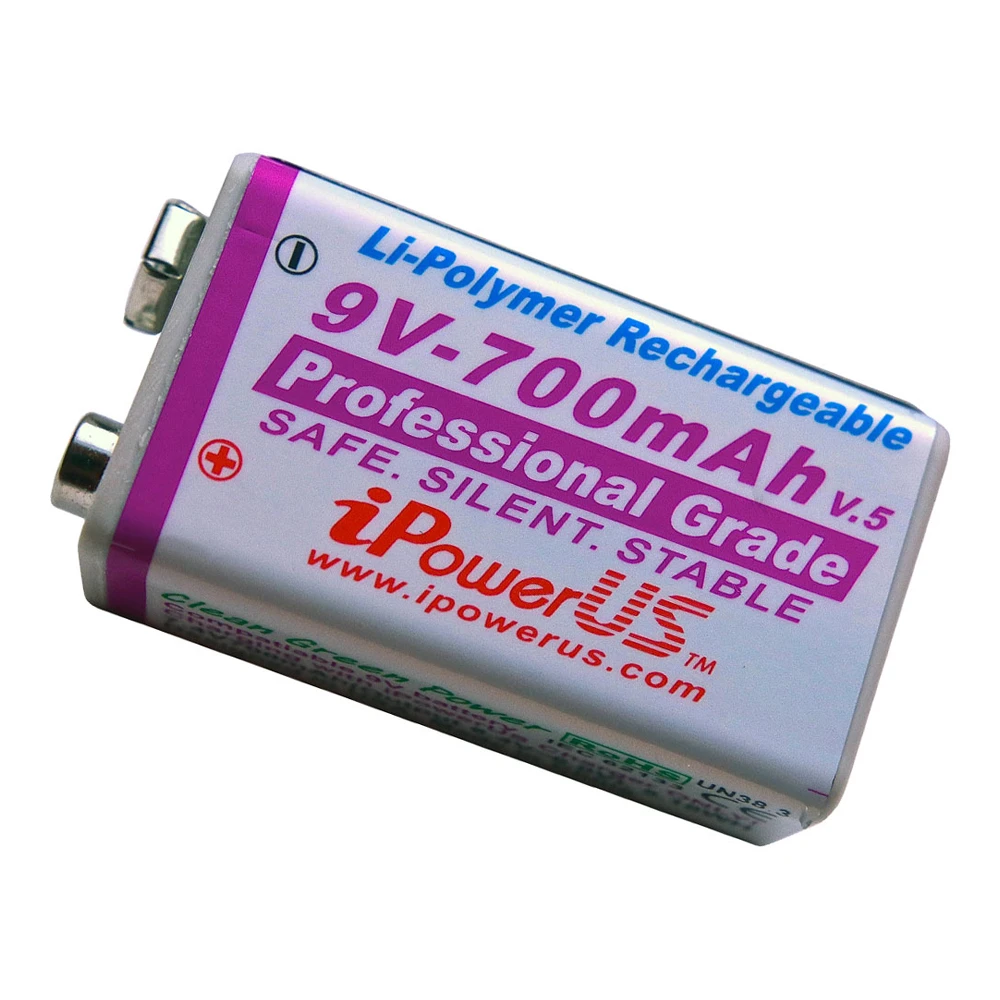 | | |
| --- | --- |
| Dimensions | Diameter Approx: 10.35 - 37.00 mm Height Approx: 44.50 - 132.00 mm Length Approx: 26.50 - 18.80 mm |
| Voltage: | 1.5V, 9V |
| Chemistry | Alkaline, Lithium, Lithium Polymer |
Frequently Asked Questions
What is the best battery for wireless microphone?
A 9V Alkaline battery is known as the best battery for wireless microphones. Wireless applications or systems mostly prefer 9V batteries as these are not only cost-effective but also provides excellent quality performance at decent voltage levels.
Do 10 year batteries really last that long?
Yes, it actually does. Sealed Lithium batteries with 10-year battery life actually lasts that long so you will not have to worry about frequent replacements and additional costs.
Do you offer bulk pricing?
Yes, we do. We have bulk pricing plans suitable to the various battery requirements of consumers and businesses or industries. Save more with bulk batteries and batteries on sale. Contact the Battery Specialists now for a free quote and faster service.
Showing 1 - 21 of 21 products