CR123A Batteries Information
CR123A batteries or simply the 123 batteries are suitable for devices such as wireless security alarm systems, flashlight, military equipment, UV water purifiers, and digital cameras. In addition, CR123A batteries both have non-rechargeable and rechargeable versions. However, they do not have the same capacities and voltages. Because they have longer lifespan than other types of batteries, they are the trusted choice of alarm system manufacturers.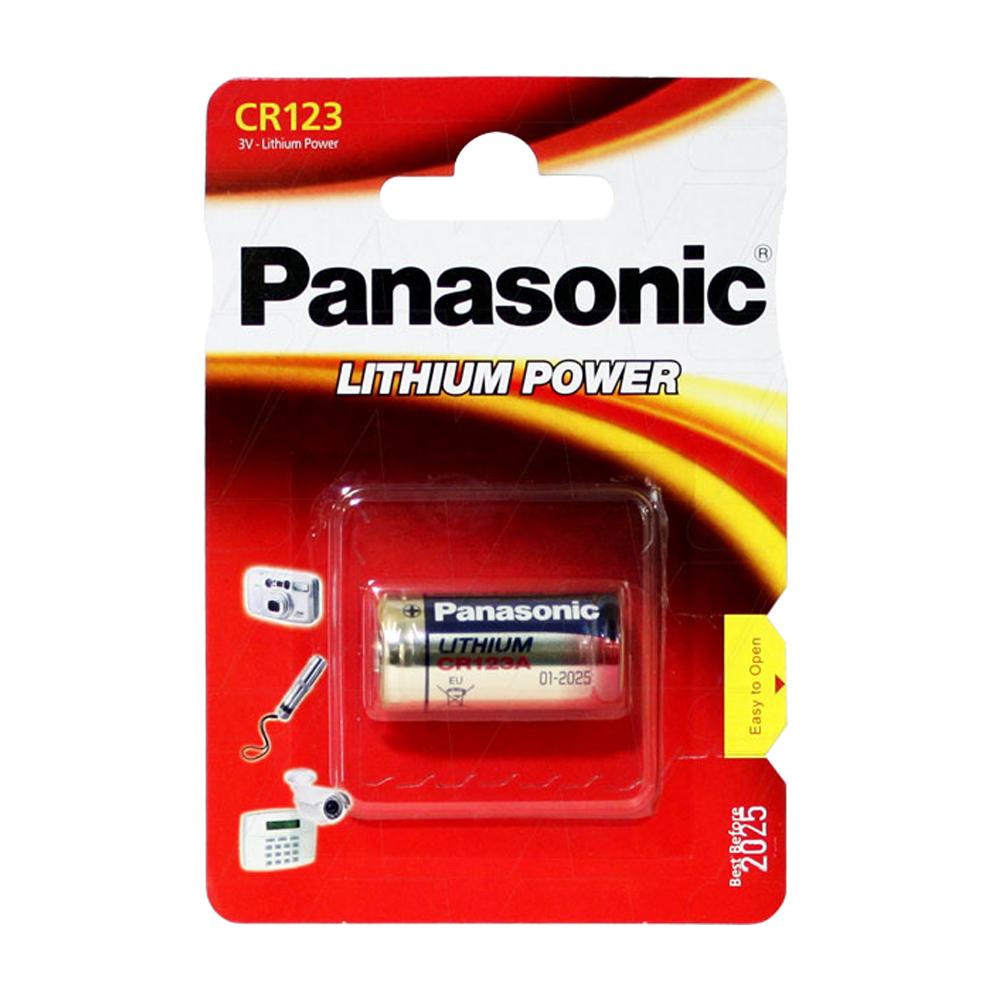 | | |
| --- | --- |
| Dimensions | Length Approx: 34.5 - 34.5 mm Diameter Approx: 17.0 - 17.0 mm |
| Voltage: | 3V |
| Chemistry | Lithium, Lithium Ion |
123, BR2/3A, 16340, 17345, 6135-99-851-1379, 5018LC
FAQ
What type of battery is CR123A?
CR123A lithium-based is a primary battery. Thus, it is disposable or non-rechargeable. However, there is also a rechargeable version of this battery, the lithium ion chemistry.
How long do CR123A batteries last?
CR123A batteries have a shelf-life of up to 10 years, making it convenient for users to store and use it when needed. On the other hand, the battery can last up to three years before it requires replacement.
Do You Accept Bulk Orders for CR123A Batteries?
Yes, we have a vast selection of batteries that can be bought in bulk, including CR123A. You can reach us immediately through our contact form. As the leading battery wholesaler in Australia, we offer same day shipping and other value-added services.