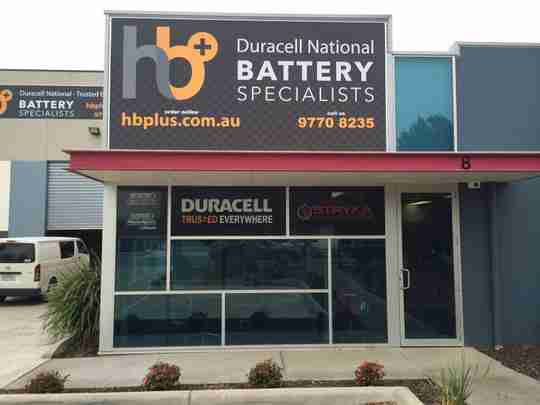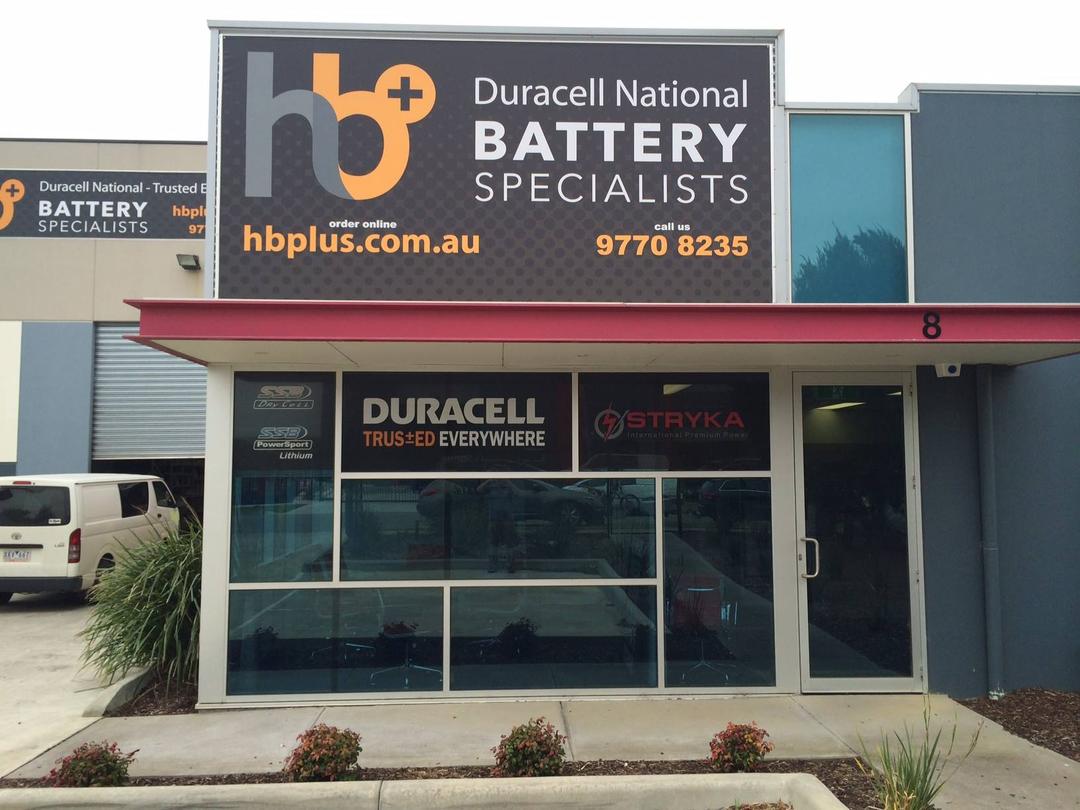 About Us
Australia's largest volume distributor of Duracell and Duracell Procell Dry cell bulk batteries.
HBPlus Battery Specialists services include the design, manufacture and distribution of a wide selection of batteries. We provide services for all of your battery requirements, from the smallest orders to the largest. HBPlus Battery Specialists are a business of efficiency; with our Carrum Downs warehouse in Victoria, we are able to refurbish and re-pack batteries on site, providing quality service at a reasonable cost.
History
Hollyhock Batteries Plus was established in 1988, as Hollyhock Trading, a distributor toys, the Teddy Tidy and related battery products. The ever-growing demand for portable power products prompted the transition to a specialty enterprise.
In 2008, with the acquisition of Power House Technologies, we were able to extend our production line. The acquisition allowed HB Plus Battery to manufacture a variety of battery packs for OEM, emergency lighting and industrial applications. Today, HBPlus covers all states of Australia and we pride ourselves on being The Battery Specialists. We are a major supplier of bulk batteries for the TV, commercial, industrial, government, health and retail sectors. We also have dry cell batteries for all applications.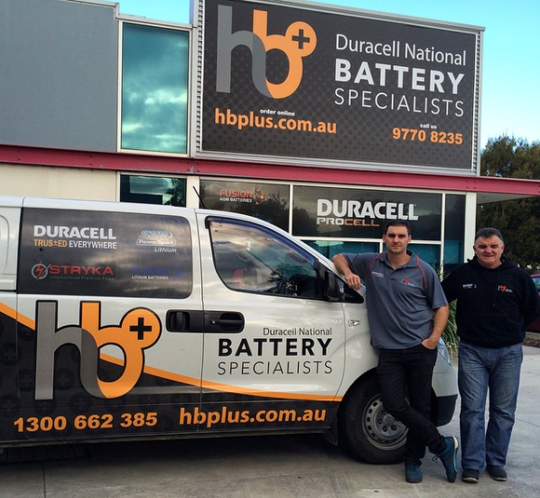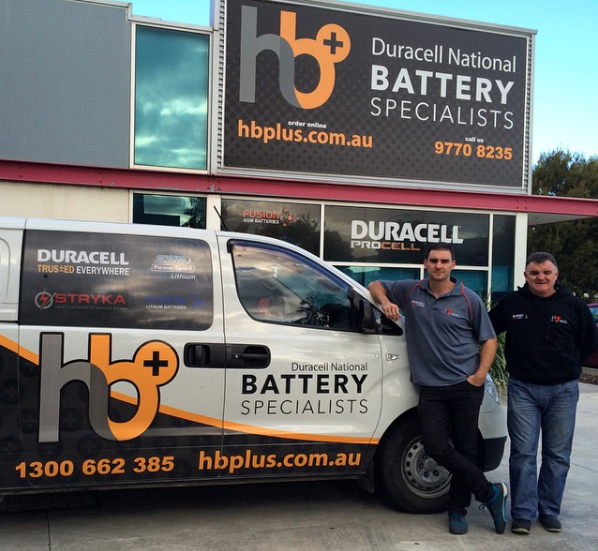 HBPlus Battery Specialists extensive product line includes: