CR2016 Battery Information
A CR2016 battery is a coin-type battery that has the same voltage as CR2032. This battery can hold power for a maximum of 8 years. CR2016 batteries are used in digital watches, small medical equipment such as heart rate monitor and glucose monitor, keyless entry, fitness appliances, calculators, car remotes, and toys.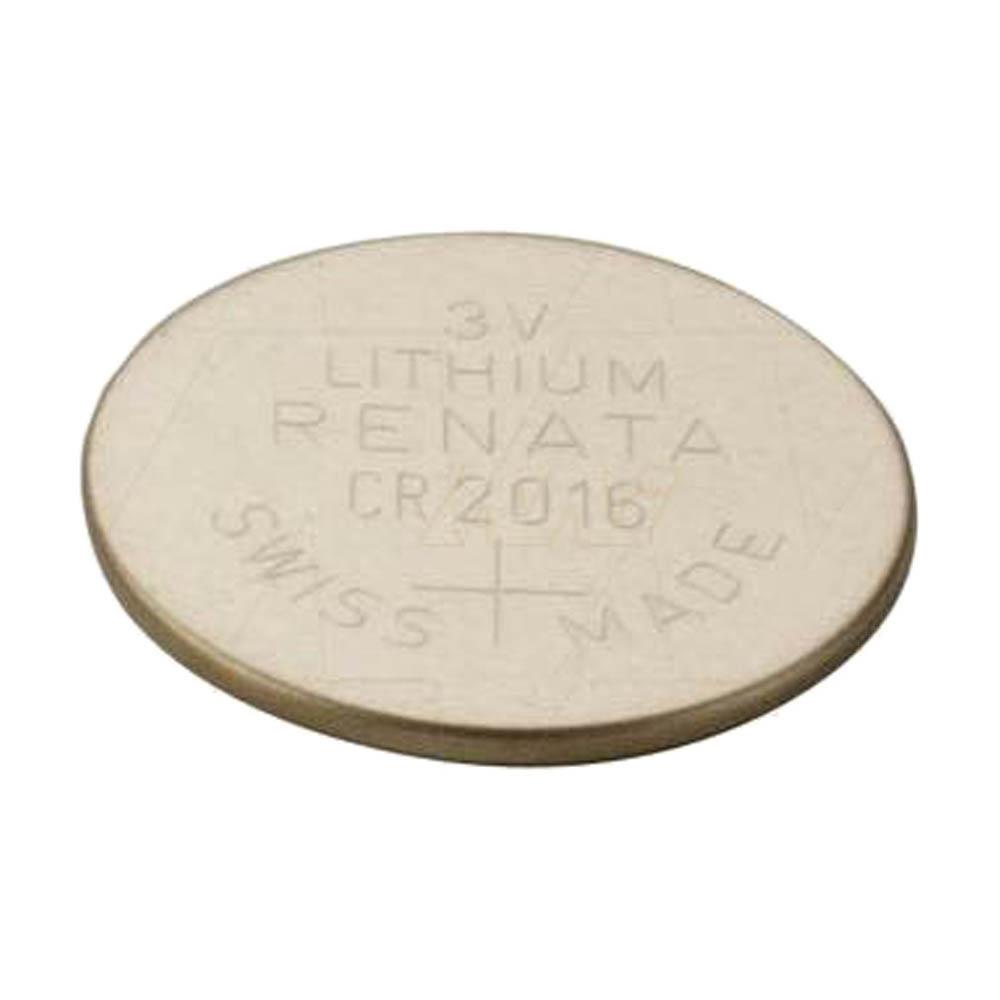 | | |
| --- | --- |
| Dimensions | Length Approx: 1.60 - 1.60 mm Diameter Approx: 20.0 - 20.0 mm |
| Voltage: | 3V |
| Chemistry | Lithium Manganese Dioxide |
DL2016, ECR2016, 280-206, SB-T11, FA, 280-202, 280-204, 5000LC, BR2016
FAQ
What is the difference between CR2032 battery and CR2016 battery?
These are both coin/button cell batteries with the same voltage. The difference is in battery size and capacity. CR2032 is thicker than the CR2016 battery. Regarding battery capacity, CR2016 battery has a capacity of 90mAH while CR2032 has 240mAh.
Is a CR2016 battery rechargeable?
No. CR2016 batteries are disposable or non-rechargeable.
Do you accept bulk orders for CR2016 batteries?
Yes, and we do have a vast selection of batteries that can be bought in bulk. You can fill out our contact form for bulk orders or you can also contact our sales team directly to process your orders immediately.