3V Batteries Information
3V batteries are batteries that obviously have more power and longer runtime than 1.5V cells having almost similar capacities. These batteries come in various sizes and shapes along with different chemistries. These are used for devices that are considered as high-drain.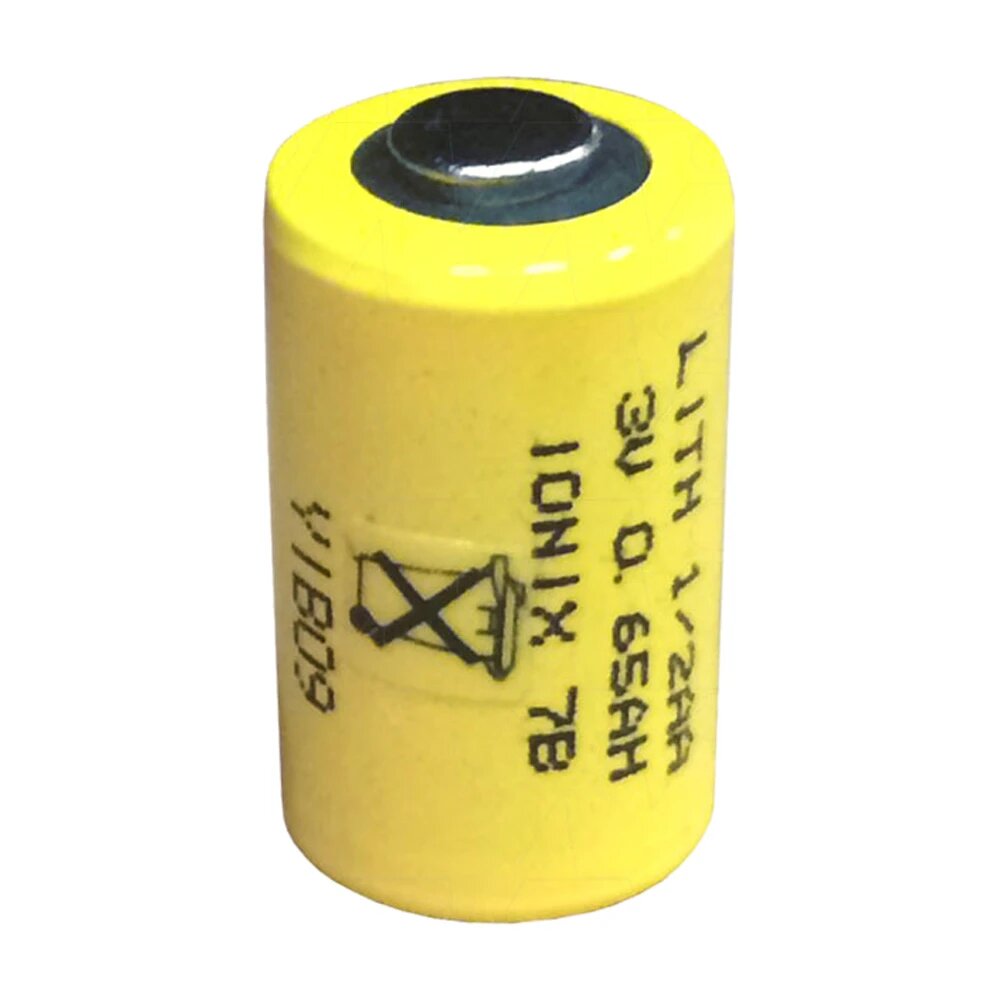 | | |
| --- | --- |
| Dimensions | Length Approx: 21.8.0 - 57.0 mm Diameter Approx: 14.0 - 17.0 mm |
| Voltage: | 3V |
| Chemistry | Alkaline, Lithium, Lithium Manganese, Silver Oxide, LithiumThionyl, Lithium Vanadium Pentoxide, Lithium Sulphur Dioxide, Lithium ManganeseOxide, Lithium Manganese Dioxide |
E- CR2032 , DL2032, SB-T51, 280-205, 280-206, FA, SB_T14, SB-T11, SB-T15, SB-T13, 280-207, 280-206, 280-209, CR1216 , CR1616, CR1620 , CR1220 , CR2016, CR2025 , DL2016, DL1225, DL2032, E-CR2032, PX28A, A544, CR14250 , V34PX, 4LR4, CR123A , 17345, 16340 , CR17345, 6135-99-851-13795018LC, DLCP 1, CP3553, DLCP1C, 2300
FAQ
Which chemistry should I choose for a button type 3V battery?
Coin batteries or button cells are available in three chemistries. These are lithium, silver oxide, and alkaline. However, only lithium coin/button cells operate at 3V. These are known as being manufactured with the prefixes CR and BR. 3V coin batteries come in varying thickness and diameter. 3V lithium coin/button cells are powerful enough to be used on computer motherboards, digital watches, and car key remotes. These can have a capacity of up to 200mAh.
Are 3V batteries non-rechargeable?
3V batteries come as both non-rechargeable and rechargeable. Lithium button cells are the non-rechargeable ones. 3V lithium-ion batteries are the rechargeable ones.
Do you offer bulk pricing for 1.2V batteries?
Yes, we offer bulk pricing for both rechargeable and non-rechargeable 3V batteries. You may also contact us for a wide range of products and accessories that you can avail of in bulk.