Tablet Batteries Information
What are tablet batteries? Tablet batteries are used for original tablet brands such as Samsung Galaxy, Apple iPad, Google Nexus, Acer Iconia, Toshiba, ASUS, and other brands. High-quality Samsung tablet batteries and Samsung tablet replacement batteries and other brands are available at HBPlus Battery Specialists. These last longer than any other batteries with all the other unmatched features at unbeatable prices. You can also get high-quality tablet battery chargers and other products at the most competitive prices. Save more on Samsung tablet batteries for sale and bulk batteries at the Battery Specialists.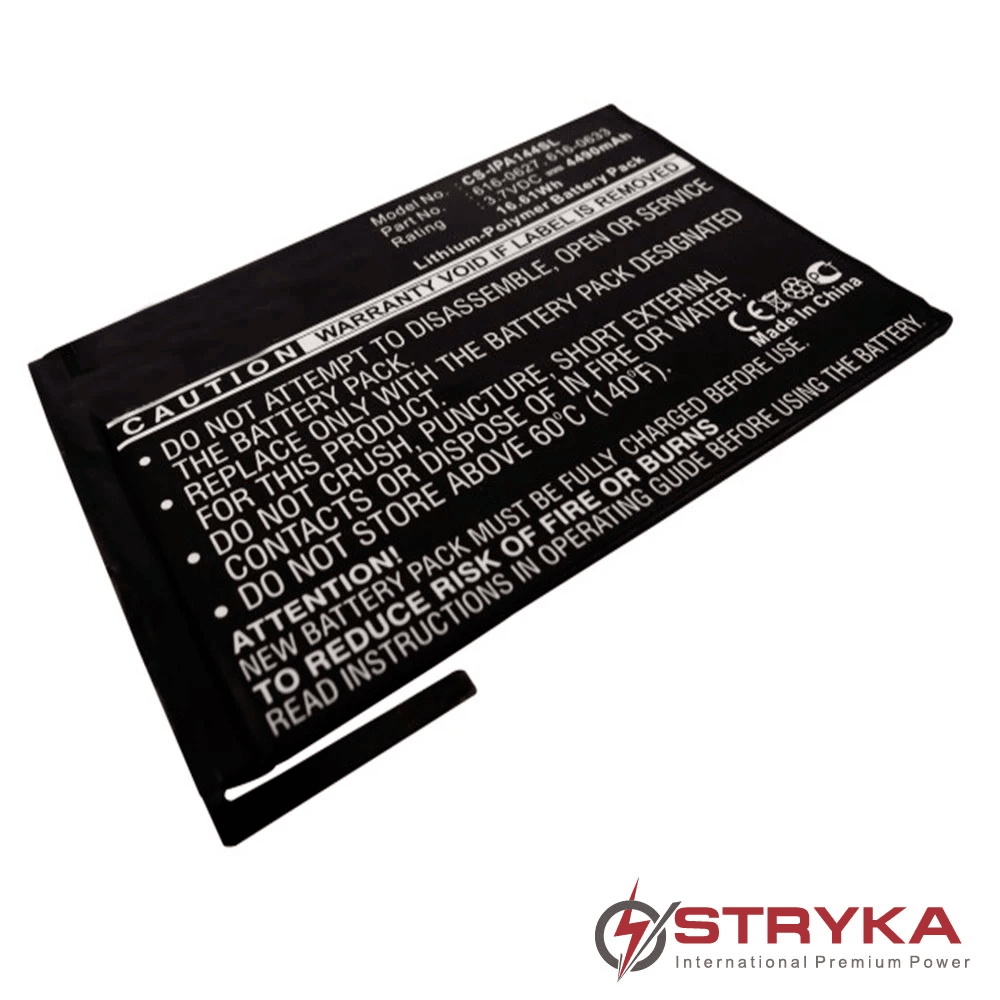 | | |
| --- | --- |
| Dimensions | Diameter Approx: 3.40 - 144.50 mm Height Approx: 2.22 - 12.76 mm Length Approx: 6.00 - 182.12 mm |
| Voltage: | 3.7V, 3.8V, 7.4V, 7.6V, 10.8V |
| Chemistry | Lithium-ion (Li-ion), Lithium Polymer (LiPo) |
Frequently Asked Questions
Can you put the new battery in a tablet?
Yes, if your tablet battery is removable, it is easy to put a new battery or any compatible battery replacement. Otherwise, you need to see a professional or visit your tablet's manufacturer to do the replacement for you.
How long do tablet batteries last?
On average, tablet batteries last for about 3 years. Some takes 2.5 years or so, depending on usage, overcharging, and other related issues.
Can you overcharge your tablet?
Yes, but it can cause considerable damage to your tablet battery as well as to your tablet battery charger. This causes the battery to "age" and reduces longevity or battery life and performance.
Do you offer bulk pricing?
Yes, we do. We have Samsung batteries for sale and other tablet batteries. Save more with bulk batteries. We have different bulk pricing plans suitable to your specific battery requirements. Contact us now for quick process and more savings while enjoying high-quality tablet batteries.