Power Tool Batteries
What are power tool batteries? These are the batteries used to power tools/ cordless tools for your garden or for doing quick yet powerful fixes within your home such as the cordless drill, vacuum, and other tools. Lithium-Ion power tool batteries are more common, though there are other batteries of different chemistries such as the Nickel Metal Hydride (NiMH) and Sealed Lead Tin among others.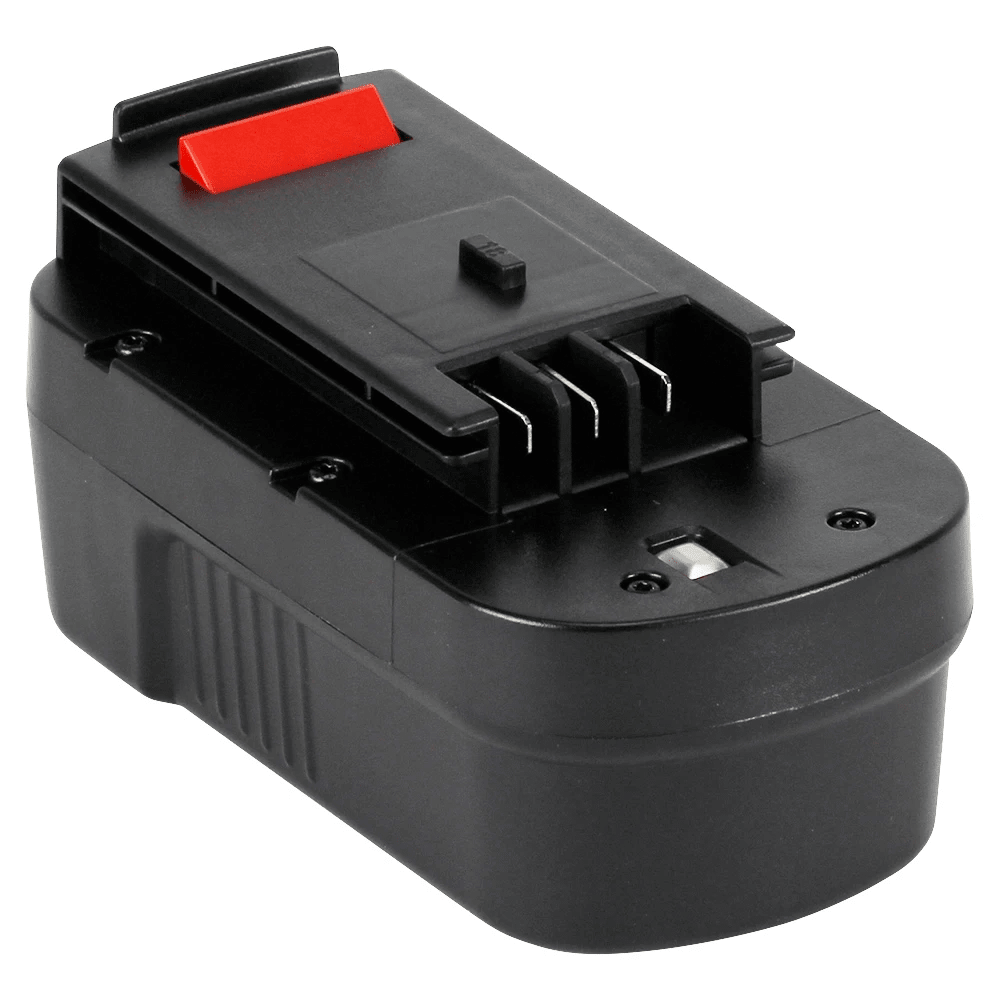 | | |
| --- | --- |
| Voltage | 2.4V, 3.6V, 24V, 36V, 4.8V, 6V, 6.8V, 7.2V, 7.4V, 8.4V, 9.6V, 10.8V, 12.V, 14.4V, 15.6V, 16V, 18V, 20V, 21.6V, 22.2V, 24V, 25.2V, 28.8V, 28V, |
| Chemistry | Lithium Ion, Nickel Metal Hydride, Nickel Cadmium, Sealed Lead Tin, Sealed Lead Acid |
Frequently Asked Questions
Are any cordless tool batteries interchangeable?
No. Cordless drill batteries of different brands are not interchangeable. In some cases, there are spcific power tool battery brands and models that can be used interchageably with the various cordless tool models within that same brand. You can also get high-quality replacement battery for your cordless tools and power tools from authorised direct supplier and battery wholesaler.
Do you offer bulk pricing?
Yes, we do. We have bulk pricing plans suitable for your needs and battery requirements. Save more with high-quality bulk batteries. Call us at (61) 3 9770 8235.
How fast can you ship?
We have 1-day shipping service for orders within Melbourne. For other states/regions, feel free to contact us for specific shipping schedules and other delivery options.