Nickel Cadmium Battery Information
A Nickel Cadmium battery or NiCd/NiCad battery is rechargeable with metallic cadmium and nickel oxide hydride as electrodes. It is available as wet, sealed, and vetilated cell. The wet cell NiCad battery has a high self-discharge rate. Sealed NiCad batteries are used in emergency lighting, solar lighting, flashlights, photography equipment, portable electronic devices, portable power tools, and hobby R/C among others.The larger ventilated wet cells are used in larger emergency and solar lighting, uninterruptible power supplies, standby power, electric vehicles, aircraft starting batteries, and other related applications.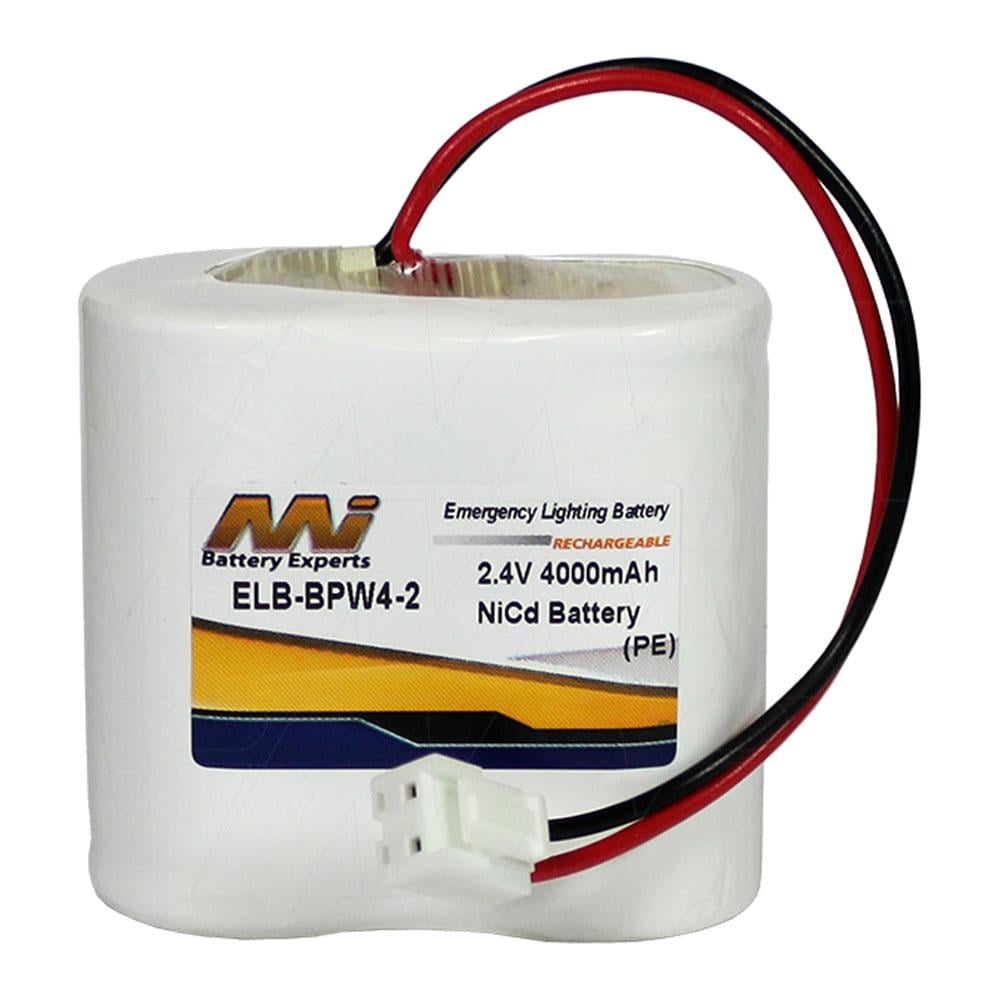 | | |
| --- | --- |
| Dimensions | Height Approx: 40.00 - 61.50 mm Diameter Approx: 10.50 - 34.20 mm |
| Nominal Voltage: | 1.2V |
| Chemistry | Nickel Cadmium (NiCad) |
FAQ
What is inside a Nickel Cadmium (NiCad) battery?
A NiCad battery that is fully charged contains the negative electrode plate, Cadmium. It also has its posive electrode plate, Nickel oxide-hydroxide. Potassium hydroxide is also present as the electrolyte. It also comes with a separator.
How long do NiCad batteries last?
NiCad batteries for about 20 years or more. It depends on the type. Another advantage is that NiCd batteries operate on extreme temperatures.
Are nickel cadmium batteries hazardous?
Nickel cadmium batteries are not hazardous if used under valid directions and intended purpose.
Do you offer bulk pricing for NiCad batteries?
Yes, we offer bulk pricing for NiCad batteries. Save more with our bulk batteries and NiCad batteries on sale and other products. Shop with confidence at Australia's Battery Specialists and get the lowest prices for premium quality you can always trust.