Medical Batteries Quick Facts
What are medical batteries? Medical batteries are the ones used for medical equipment or instruments. These are good for both small and large devices in the healthcare industry. Most of the medical batteries used are of lithium or lithium-based chemistry. Some of the common medical equipment using batteries are pulse oximeters, baby monitors, pulse stimulator, hearing aids, glucose monitors, and other devices. Other chemistries are used in this type of battery. Used medical battery are then recycled or even returned to the medical battery supplier to have these refurbished, refilled or repacked with new ones.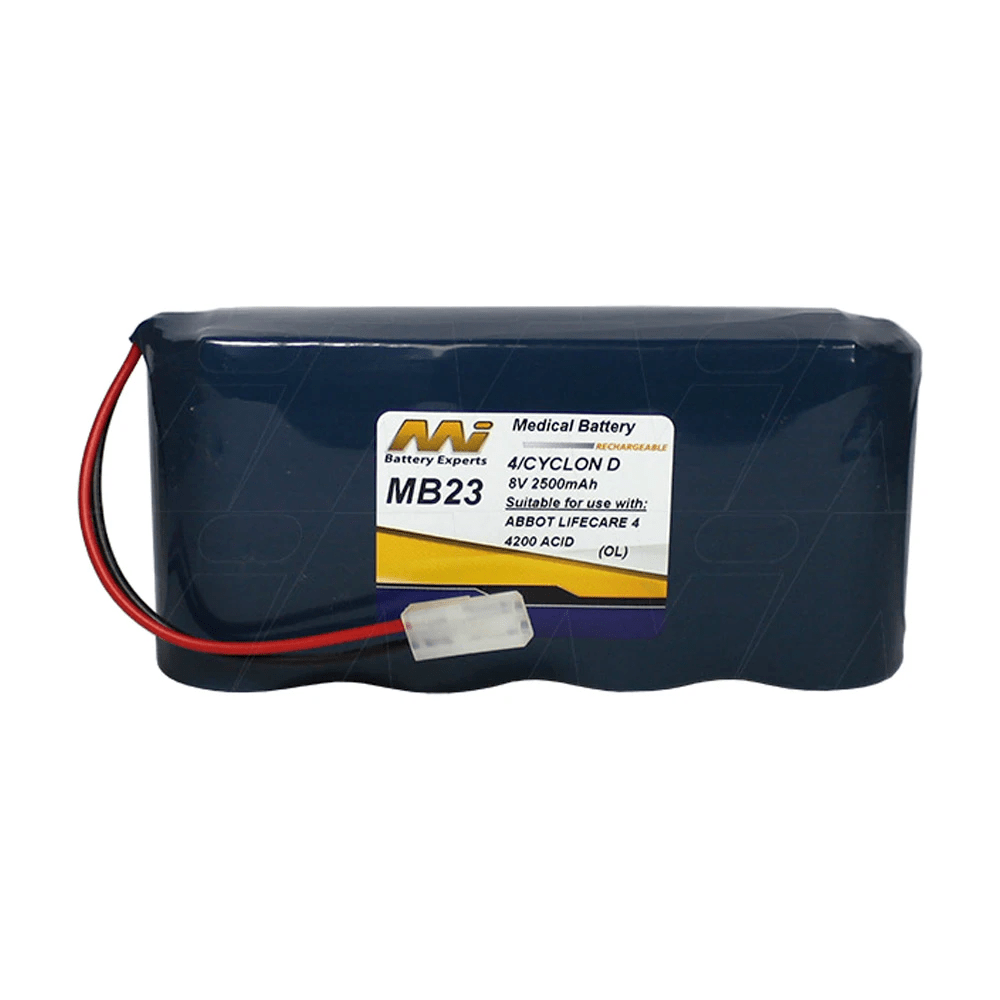 | | |
| --- | --- |
| Dimensions | Diameter Approx: 10.50 - 145.0 mm Height Approx: 9.95 - 215.0 mm Length Approx: 14.50 - 260.0 mm |
| Voltage: | 10V, 10.8V, 11.1V, 12V, 13.2V, 14.4V, 14.8V, 16.8V, 18V, 19.2V, 2.4V, 24V, 3.6V, 3.7V, 4.8V, 6V, 7.2V, 7.4V, 8V, 8.4V, 9.6V |
| Chemistry | Lithium-ion, Lithium, Lithium Polymer, Lithium Sulphur Dioxide, Lithium Thionyl Chloride, NiMH, NiCad, SLA |
Frequently Asked Questions
How long can Lithium Ion battery hold charge?
A Lithium-Ion battery has a typical estimated life of about 2-3 years. This is equal to 300 to 500 charge cycles.
How long do disposable batteries last?
Disposable batteries ladst for about 5 to 10 years. Battery run time actually depends on the device used. Manufacturers indicate that the shelf life of alkaline batteries come in this range.
Do you offer bulk pricing?
Yes, we do. We have different bulk pricing plans suitable to your specific battery requirements and other preferences. We also have other bulk batteries for any other application or battery type you might need for home, office, or business use. Contact the Battery Specialists for more details.