Rechargeable Battery Information
A rechargeable battery is known as a secondary battery. Some even refer to it as a secondary cell or storge battery. This is the opposite primary battery or the disposable type. Rechargeable batteries comes in a wide range of sizes, shapes, voltages, chemistries and capacities. These range from the small button cells up to the megawatt systems. These rechargeable batteries have also different applications.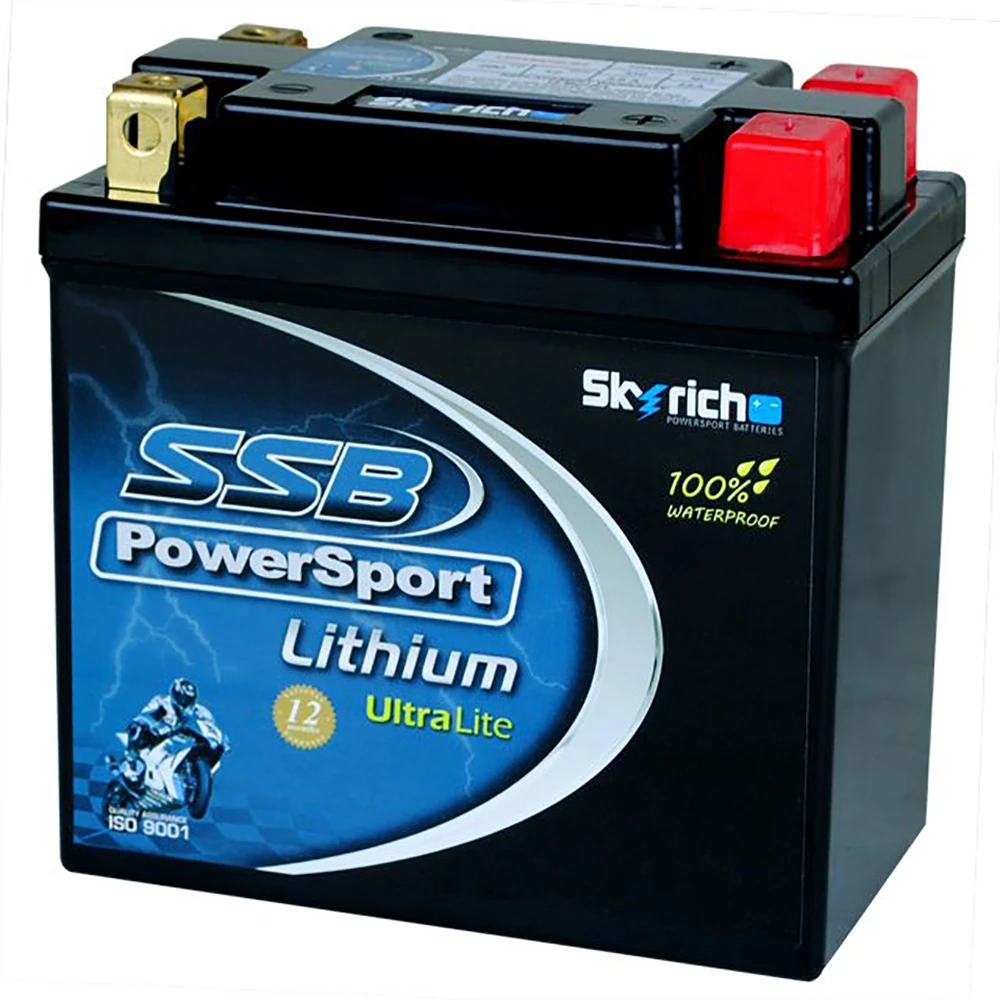 | | |
| --- | --- |
| Dimensions | Length Approx: 16.5 - 90.5 mm Diameter Approx: 10.0 - 32.1 mm |
| Voltage: | 1.2V, 1.5V, 3V, 3.2V, 3.6V, 9V, 12V |
| Chemistry | AGM, Lithium, Nickel Metal Hydride, Lithium Ion, Lithium Polymer, Sealed Lead Acid, Sealed Lead Tin |
What battery sizes do you carry?
We carry 30+ sizes of rechargeable batteries, and have a large selection of popular sizes such as 18650 , 14500 , RCR123A, AA, D, C, SLA, and battery packs! You can browse our catalogue with ease and filter by size.
What brands do you carry?
We carry rechargeable batteries from 40+ manufacturers, including reliable brands such as Energizer, LG, Samsung, Olight, Nitecore, Panasonic and more! If you have a specific battery in mind, you can easily browse our selection by brand or series.
Do you offer bulk pricing?
Yes, we offer tiered pricing for most of our batteries, letting you save more when you stock up and buy in bulk. Most rechargeable batteries have years of shelf life, so we suggest buying in bulk for longterm affordability. If you're a company or contractor looking to buy a large quantity of batteries, contact our team or create a commercial account for a quote today!