Wifi Battery
Are you looking for the best WiFi battery? HBPlus Battery Speciliatsts Australia offers the full range of WiFi batteries. Whether your WiFi modem is Telstra, Netgear, Sierra, Huawei or any other brand, we got you on our full WiFi battery range. You can also avail of our high-quality battery replacement at unbeatable prices in the market. Get more savings with bulk batteries. The Battery Spevialists is just right here for all your battery requirements.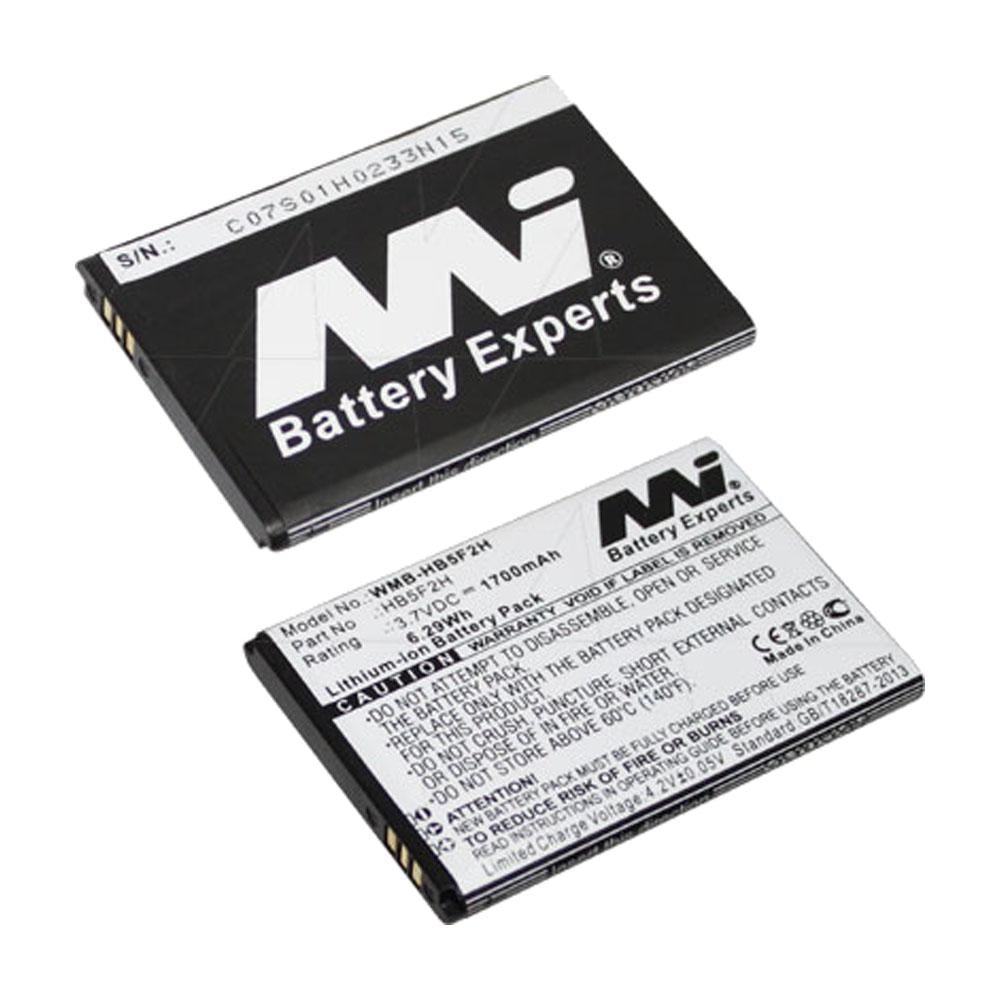 | | |
| --- | --- |
| Dimensions | Height Approx: 2.22 - 80.00 mm Length Approx: 8.10 - 236.45 mm |
| Voltage: | 3.2V, 3.6V, 3.7V, 3.8V |
| Chemistry | Lithium-ion (Li-ion), Nickel Metal Hydride (NiMH), Lithium Polymer (LiPo) |
Frequently Asked Questions
Does keeping your smartphone's mobile data on drain battery life?
Yes, New Generation Mobile devices such as the popular mobile phones that has mobile data and GPS features can drain your battery if they are always turned on. If you want to save battery, make sure to turn off these features when not in use.
Should you turn off WiFi modems at night?
Yes, it is advisable to turn off your WiFi modems or any WiFi-enabled devices at night. This reduces the EMF radiation within your home.
Do you offer bulk pricing?
Yes, we do. We have bulk pricing plans available for you based on your preferences and battery requirements. Get the best deals with bulk batteries and batteries on sale. Contact us now!
Showing 1 - 20 of 20 products