GPS Batteries Australia
Are you looking for the best GPS batteries Australia? HBPlus Battery Specialists is Australia's most trusted direct supplier and wholesaler of the finest quality batteries for GPS trackers and navigational tools. You can also get highly reliable replacement batteries for GPS trackers and navigators at the most competitve prices in the market. The unmatched quality and price makes you get the best of both worlds in getting that excellent Sureshot GPS replacement battery and other batteries suitable to your battery powered GPS tracker.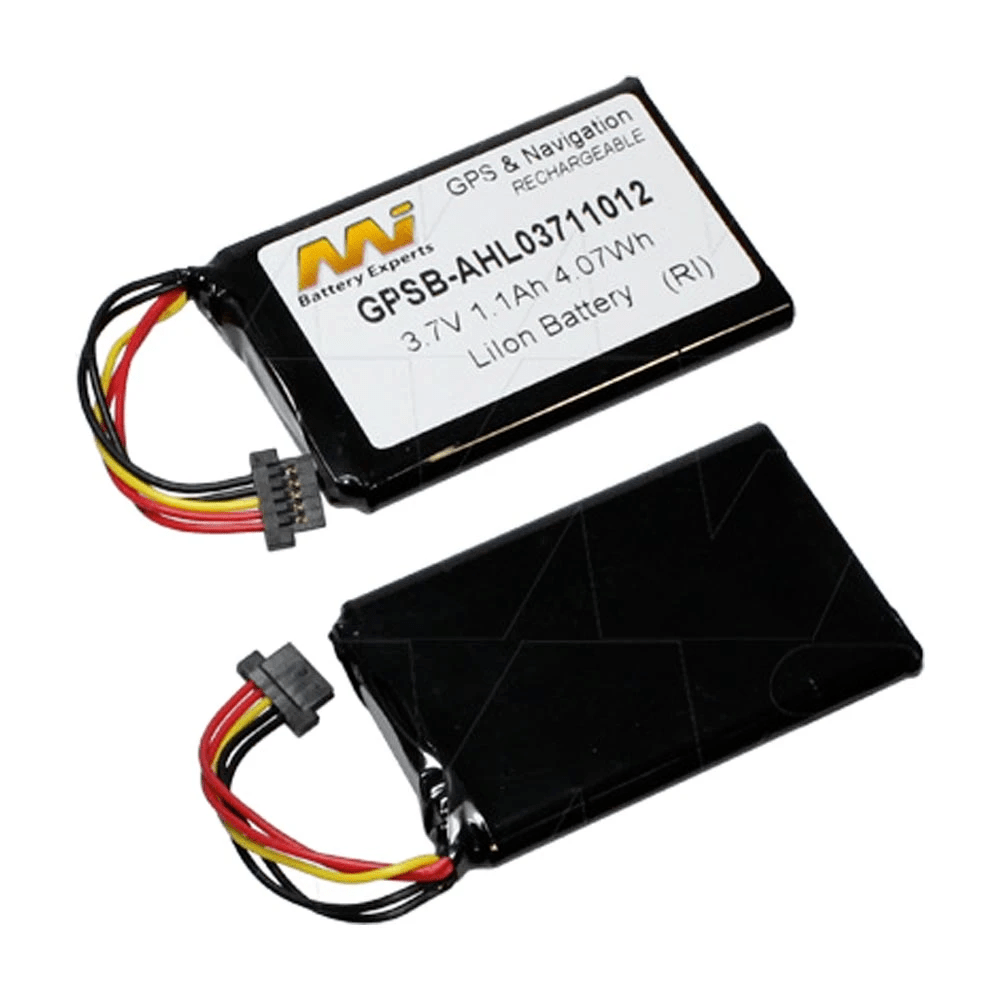 | | |
| --- | --- |
| Dimensions | Diameter Approx: 5.70 - 50.20 mm Height Approx: 8.40 - 68.00 mm Length Approx: 4.50 - 84.60 mm Weight Approx: 11.20 - 106.0 g |
| Voltage: | 3.7V, 3.8V |
| Chemistry | Lithium-ion, Lithium Polymer |
Frequently Asked Questions
How long does a GPS battery last?
Live GPS trackers last for about 20 hours in terms of wheels-in-motion drive time.
How far can a GPS tracker work?
A GPS tracker can work within a distance of three meters to ensure the delivery of location information in a fairly accurate manner.
Do you offer bulk pricing?
Yes, as Australia's direct supplier and battery wholesaler we offer bulk pricing plans suitable to your specific battery requirements. Contact us today and save more on bulk batteries for GPS tracker.