Smoke Alarms Quick Facts
Battery Specialists are dedicated distributors for Red Smoke Alarms. Red smoke alarms is the new force in smoke alarms – providing you with a real alternative to the established brands.
All smoke alarms are of the highest quality, photoelectric and certified to Australian Standard AS3786:2014. Every smoke alarm is backed by a 10-year warranty – guaranteeing our smoke alarms for the life of the smoke alarm.
Our smoke alarms have been designed to be of the highest quality with outstanding reliability. Manufactured in our state of the art smoke alarm manufacturing facility – quality is at the heart of everything we do. Every smoke alarm has to pass countless quality control checks throughout the manufacturing process ensuring that Red smoke alarms are the most reliable, functional smoke alarms in Australia.
Our Smoke Alarms is 100% Australian owned.
Quite simply – Our smoke alarms are Australia's best smoke alarms.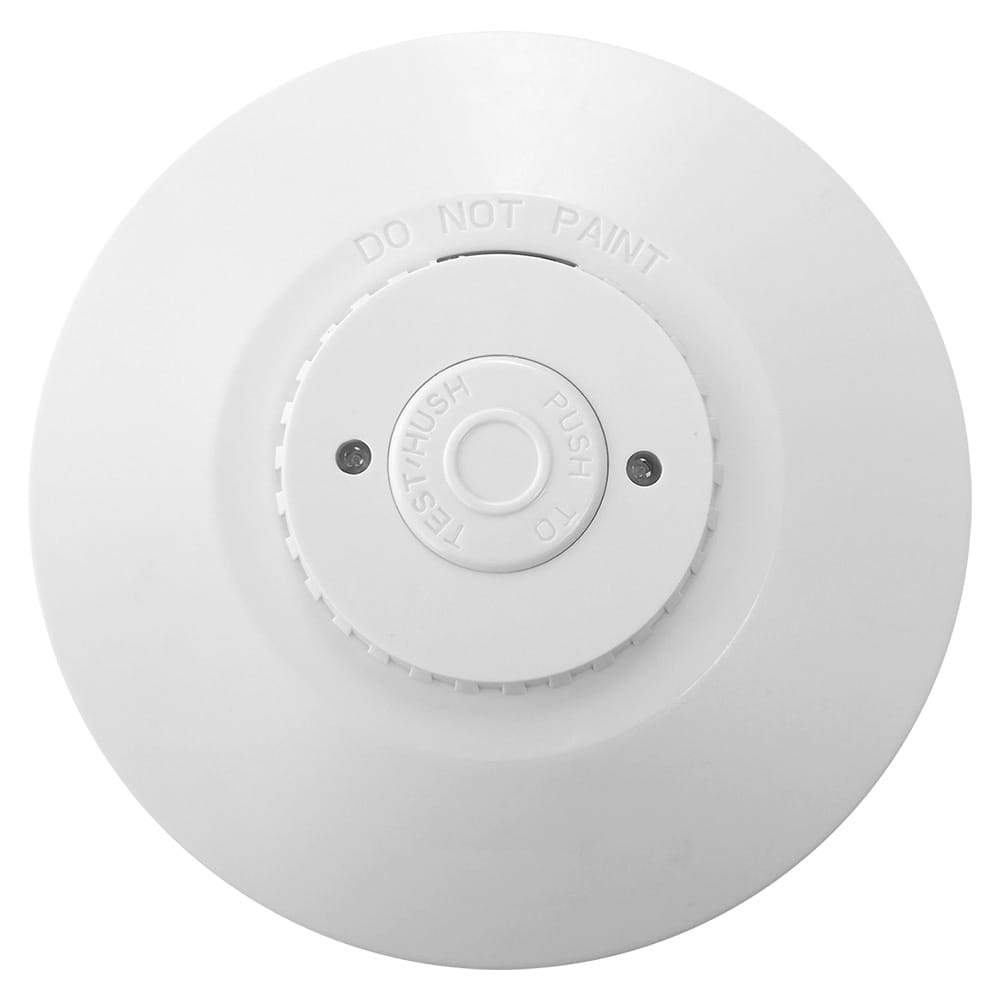 Frequently Asked Questions
Why do smoke alarms keep going off for no reason?
This is most likely caused by the batteries. Other factors that may cause it to happen is the presence of insects and dust. In hard wired smoke detectors/alarms, power interruptions could lead to this problem. The best thing to do here is to check it regularly and keep it clean. You also have to change your battery or look for high-quality battery that is professionally engineered to last longer and perform even better.
Do you offer bulk pricing?
Yes. We have various bulk pricing plans suitable to your requirements and individual preferences. Contact the Battery Specialists now for a free quote and more savings for the best quality products you could ever have.
How fast can you ship?
We aim to give you the best service possible so we offer same day shipping for orders within Melbourne. For other regions and states, call us now for specific shipping schedules and other concerns you may have to help us serve you better. Or talk to our live support agent or hit us an e-mail now!