Lithium Coin Cell Bulk Batteries Information
Lithium coin cell bulk batteries are lithium batteries that are classified as coin/button type. These very small discs with low power are commonly used in digital watches, calculators, remote controls, medical devices, musical greeting cards, garage door openers, and other smaller decvices. A lithium coin cell battery comes as either primary or rechargeable battery. Lithium coin cell batteries let you save more for your office, business, or even home use.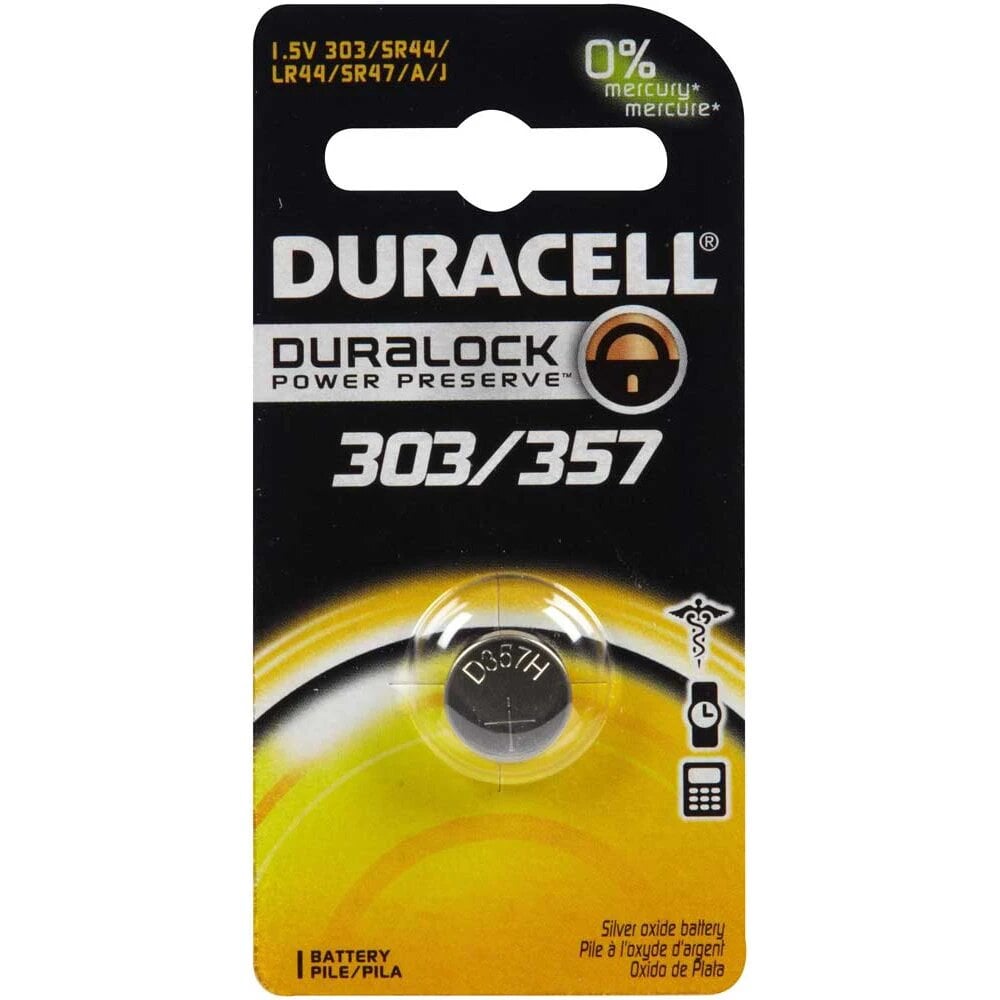 | | |
| --- | --- |
| Dimensions | Height Approx: 1.60 - 5.40 mm Diameter Approx: 5.80 - 20.00 mm |
| Voltage: | 1.5V, 1.55V, 3V |
| Chemistry | Lithium, Lithium Manganese Dioxide, Lithium Vanadium Pentoxide, Lithium Poly-carbonmonofluoride, Silver Oxide |
FAQ
How long do coin cell batteries last?
Coin cell batteries have 10 years shelf-life. This condition should be under relative humidity and normal temperature. Lithium coin cells lose about 1% of battery capacity each year when stored under normal temperature and humidity. This is due to the vapors' egress and ingress within the seal.
Why are button batteries or coin cells so expensive?
Lithium batteries or coin cells are so expensive because consumers are able to buy these small disc-like batteries for just a piece or two in attractive packaging in convenient stores near them. However, you can save more if you buy lithium coin cell batteries in bulk for various needs.
Which brand of battery lasts the longest?
Alkaline batteries last longer than the non-alkaline ones. When it comes to battery brands, Duracell batteries last the longest. Energizer and Eveready come next to it.
What is the difference between a Lithium battery and a Lithium-ion battery?
A Lithium battery is a primary battery or disposable type. Lithium-ion battery is the rechargeable version and can be used many times for suitable devices.
Do you offer bulk pricing for Lithium coin cell batteries?
Yes, we offer bulk pricing for lithium coin cell batteries. Our Lithium coin cell bulk are available by brand, both generic and premium ones. This lets you get more savings for bulk batteries while you enjoy 1-day shipping.