Smart Control Batteries
Smart control batteries at HBPlus Battery Specialists are of high-quality and longer lasting smart control batteries to suit your devices. These smart control batteries are for smart controllers for drones and other devices.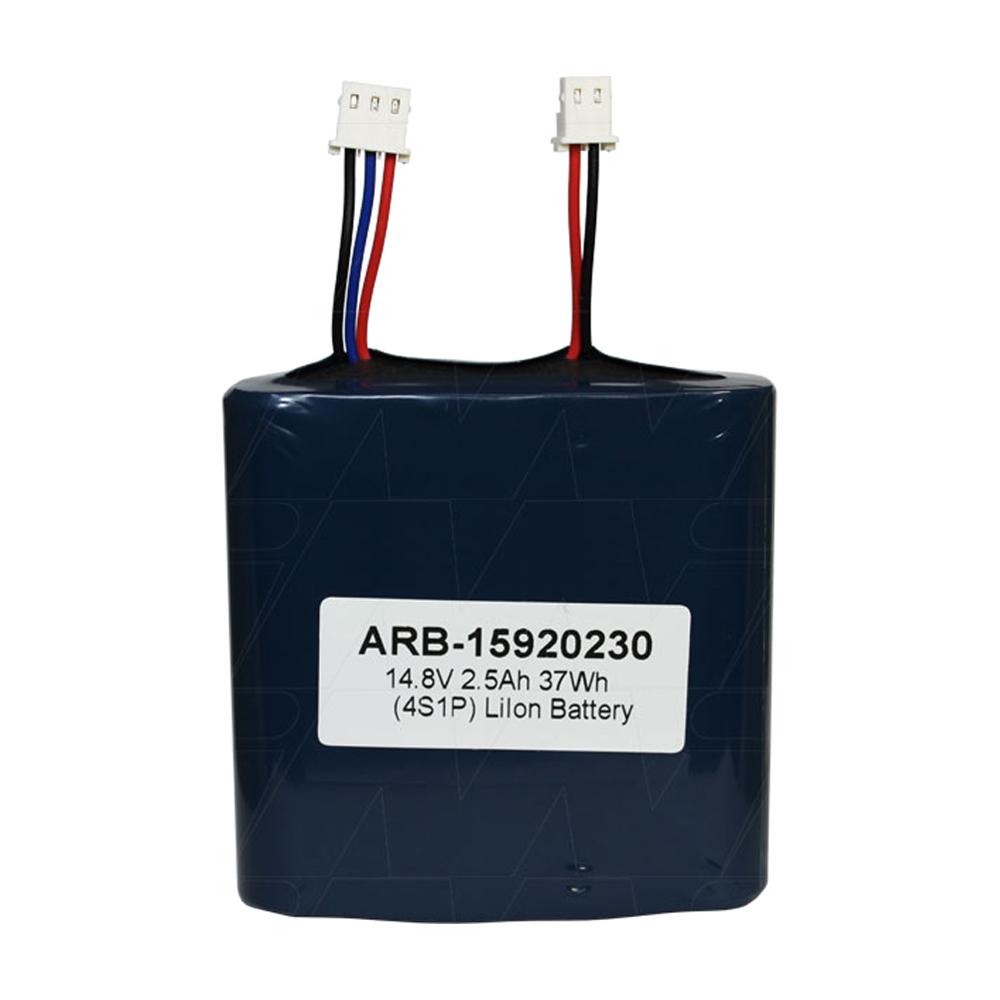 Frequently Asked Questions
How long does Mavic Pro remote battery last?
Once fully charged, it lasts for about 5 to 6 flights.
How do you know when a DJI battery is fully charged?
The LED indicators turns off automatically once the battery is fully charged. You may also notice that the LED at the charging hub turns green as a signal that the charging process is done.
How long does it take for a DJI battery to charge?
It depends on the battery charger. It takes an average of 80 minutes to charge a DJI battery with a USB charger. When you use the charging hub, it takes 52 minutes for a single battery to be fully charged. Charging two batteries on the hub takes 55 minutes on a full charge and 85.2 minutes for getting three batteries charged at the same time.
Do you offer bulk pricing?
Yes, we do. We have bulk pricing plans suitable to your specific battery requirements. Feel free to contact us for a faster process.