Battery Operated Vacuum Cleaners
Are you looking for the best battery operated vaccuum cleaners? Before doing so, it is best to know which vacuum cleaner battery is best to use. HBPlus Battery Specialists is Australia's leading battery vacuum cleaner direct supplier and wholesaler. This holds true for a wide range of batteries for all categories, types, applications, voltages, shapes, and sizes. So, whether you are looking a Dyson battery operated vacuum cleaner or any specific battery for cordless vacuum cleaner and other automatic vacuum cleaner brands, the Battery Specialists gives you the best deals for all your battery needs.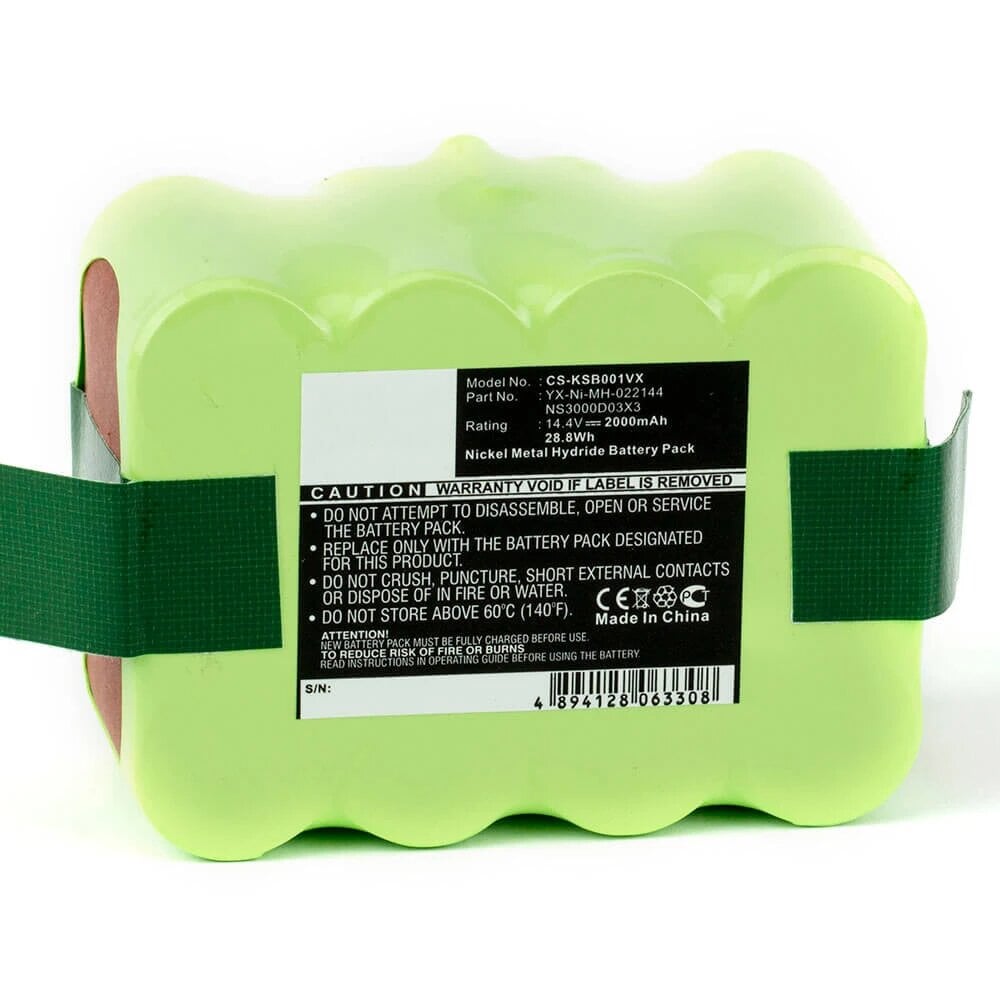 | | |
| --- | --- |
| Dimensions | Height Approx: 32.00 - 80.60 mm Length Approx: 49.00 - 180.0 mm Weight Approx: 213.00 - 800.00 g |
| Voltage: | 3.7V, 6V, 11.1V, 14.4V, 14.8V, 18V, 21.6V, 22.2V, 22.8V |
| Chemistry | Lithium-ion (Li-ion), Nickel Metal Hydride (NiMH), Lithiuim Polymer (LiPo) |
Frequently Asked Questions
How long do batteries last on cordless vacuum?
This depends on the specific brand and model of the cordless vacuum cleaner. On average it ranges from 40-60 minutes before it needs to be recharged.
How many years does Dyson battery last?
On average, the Dyson battery lasts for about 4 years. This is its battery life before it needs to be replaced.
Do you offer bulk pricing on battery vacuum cleaners and other batteries?
Yes, we do. We have bulk pricing plans suitable for your specific battery requirements. Get more savings with high quality bulk batteries. Contact the Battery Specialists now!