Procell Industrial Bulk Batteries' Quick Facts
What are Procell industrial bulk batteries? Procell industrial bulk batteries are exclusively made by Duracell. These industrial batteries are specially designed to withstand heavy use, extreme temperatures, and vibrations. These are widely used by various industry professionals and such sectors across Australia. The tried and tested Procell-Duracell battery technology makes the Procell industrial batteries even more superior in terms of durability, long-lasting energy, and excellent performance. Procell-Duracell industrial bulk batteries are available in 9V bulk, AA, AAA, C, and the D size battery.
Why go for industrial bulk batteries? Shopping for industrial batteries in bulk gives you many benefits than you have expected. The best thing about buying batteries in bulk is that you don't have to run out of batteries, especially during an emergency. This also lets you save your time and energy. Instead of frequent visits to the shop. It is even more beneficial to know that you can save more money from buying bulk batteries than buying per piece or in small battery packs. Procell gives you the high-performance premium quality batteries in bulk such as Procell - Duracell AA, Procell - Duracell AAA , Procell - Duracell Industrial 9V, Procell - Duracell Industrial C size batteries, and Procell - Duracell industrial D batteries .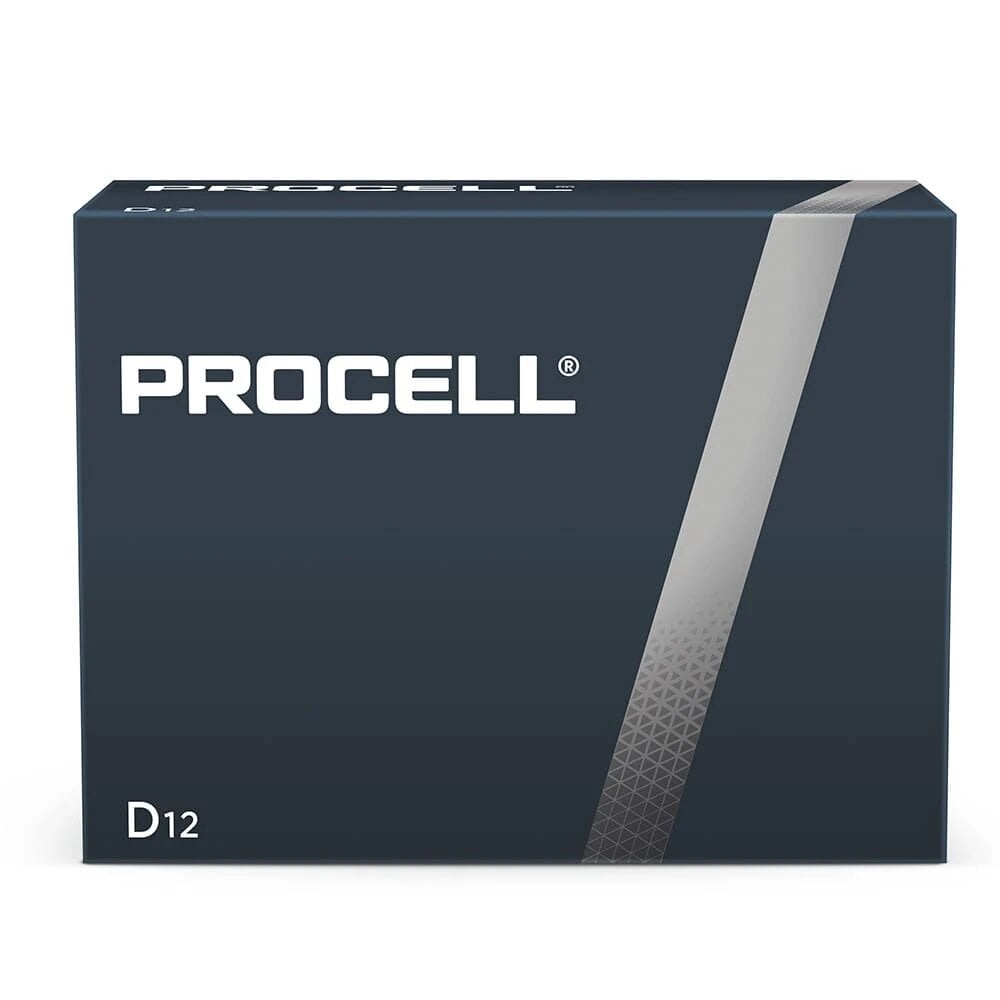 | | |
| --- | --- |
| Dimensions | Length Approx: 44.5 - 61.5 mm Diameter Approx: 10.5 - 34.2 mm |
| Voltage: | 1.5V, 9V |
| Chemistry | Aklaline |
Frequently Asked Questions
How long do Procell-Duracell batteries last?
These batteries haved a shelf life of up to 7 years. They are highly durable, have ultra-high performance and can surpass major vibrations, and extreme temperatures.
What are the other uses of Procell industrial batteries?
These are used in such industries as medical, hospitality, safety 8 security, industrial and infrastructure.
Do you offer bulk pricing?
Yes, we offer bulk pricing on Procell - Duracell industrial bulk batteries. Contact the Battery Specialists today for bulk pricing plans and other options. We can also give you a free quote. You also get the chance forf 1-day shipping within Melbourne for your order if you call now!