Barcode Scanner/EFT Batteries
What are barcode scanner/EFT batteries? These are batteries of original brands or replacement batteries for barcode scanner and EFT devices. Since devices are very sensitive in handling real-tine payments, debit/credit transactions, and stock inventories, your barcode scanners and Electronic Funds Transfer (EFT) must be loaded with high-performance batteries that can optimize these devices' functionalities in terms of accuracy and precision. HBPlus Battery Specialists is Australia's trusted direct supplier and battery wholesaler, especialising in barcode scanners/EFT batteries for superb performance and durability.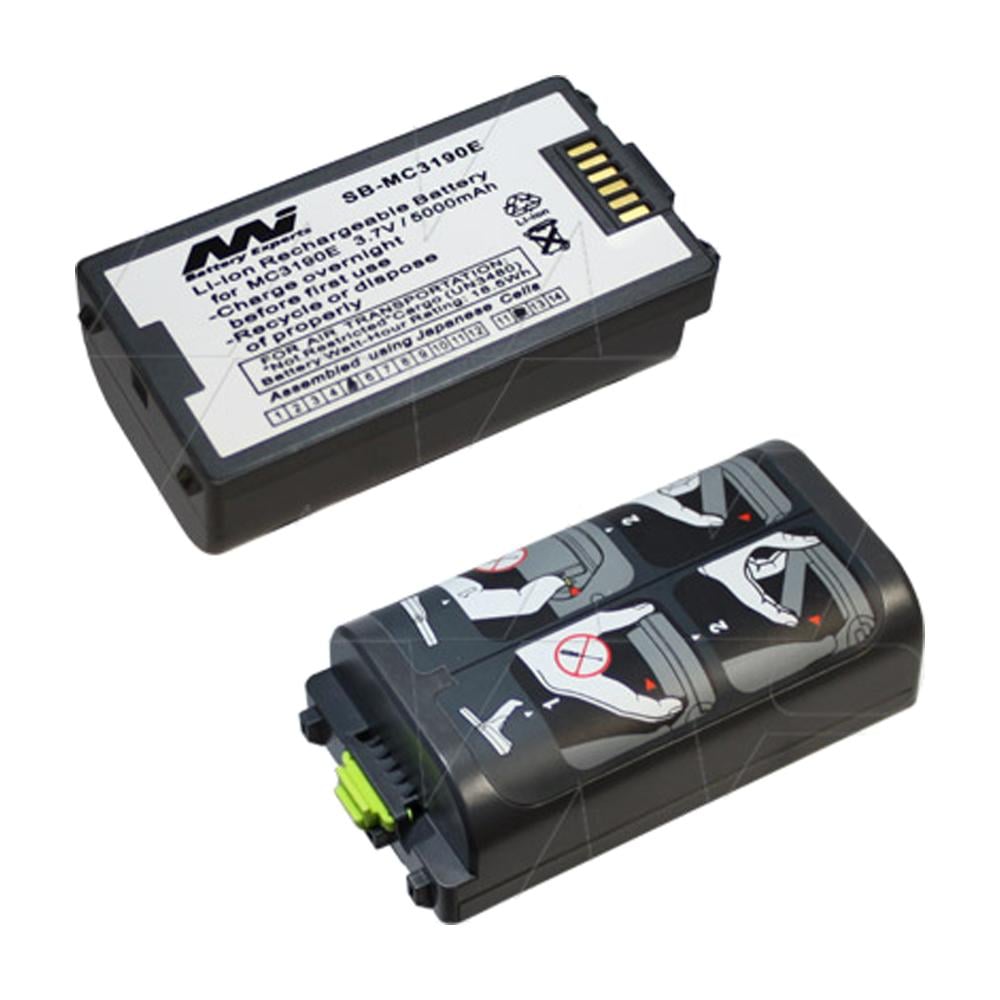 | | |
| --- | --- |
| Voltage | 10.8V, 11.1V, 2.4V, 3.6V, 3.7V, 4.8V, 6V, 7.2V, 7.4V, 9.6V |
| Chemistry | Lithium-ion (Li-ion), Nickel Metal Hydride (NiMH), Nickel Cadmium (NiCad) |
Frequently Asked Questions
Is it good to use replacement batteries?
Using replacement batteries are good when these batteries are recommended by the manufacturer or are designed to totally replace the quality and performance of the original one from your device's manufacturer or authorized dealer. HBPlus Battery Specialists Australia is the trusted battery wholesaler and direct supplier with all original and replacement batteries you c an always rely on for better performance and durability.
Do you offer bulk pricing?
Yes, we offer bulk pricing for EFT/barcode scanner batteries. We have all types of batteries suitable for the kind of Barcode/scanner or EFT device you may have. Buying bulk batteries lets you enjoy greater savings while getting the best of these superioir battery performances. You may talk to one of our specialists for bulk pricing offers and plans to get you started for more savings and profits.
How fast can you ship?
We always aim to serve our customers faster and even better. We process all orders as soon as possible and we offer 1-day shipping within Melbourne. Contact us now for shipping schedules in your area or any concerns.