Cordless Phone Batteries Quick Facts
Are you looking for the best cordless phone batteries? HBPlus Battery Specialists offer a wide array of your desired original cordless phone battery or even replacement batteries based on your soecific battery requirements. Some cordless phones require rechargeable AAA batteries. Others use Nickel Metal Hydride (NiMH) and Lithium-ion (Li-ion) rechargeable batteries based on the phone's brand and model.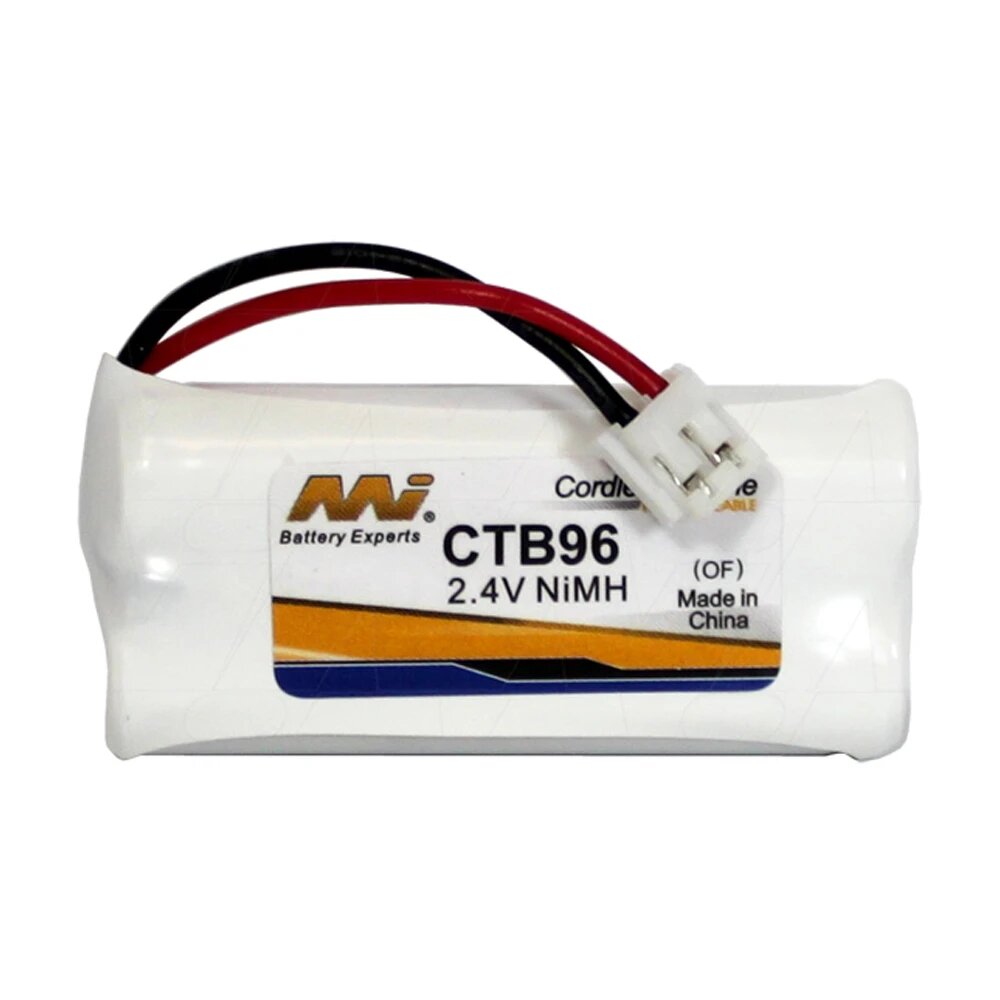 | | |
| --- | --- |
| Voltage | 1.2V, 2.4V, 2.7V, 3.6V, 3.7V, 4.8V, 6V, 7.2V |
| Chemistry | Lithium-ion (Li-ion), Lithium Polymer (LiPo), Nickel Metal Hydride (NiMH), Nickel Cadmium (NiCad) |
Frequently Asked Questions
Where can I buy cordless phone batteries?
You can buy cordless phone batteries online or in store at HBPlus Battery Specialists in Australia. We welcome all queries and orders via phone call, email or live chat support.
Do you offer bulk pricing?
Yes, we offer bulk pricing on cordless phone batteries and other products we have. We have bulk pricing plans to suit individual or organization's needs. This helps homes and businesses get more savings and profits while enjoying high-quality batteries.
How fast can you ship?
We process all oders as fast as we can and we offer same-day shipping for orders within Melbourne. For shipping schedule outside the region, you may
talk
to one of our specialists to attend to all your concerns in the best possible way.