Mobile Phone Batteries | Phone Battery Replacement Top Facts
Mobile phone batteries are the ones used in smartphones and basic cellular phones. These batteries are usually lithium-based. Lithium-ion and Lithium Polymer are the most common chemistries used in mobile phone batteries. While Lithium-ion batteries are popular with most mobile phones, Lithium Polymer batteries are the most advanced mobile phone batteries Australia available to the consumers.
Australia's Mobile Phone and Smart Phone Battery Replacement Specialists
Get the most out of your smartphone with our phone battery replacement and mobile phone batteries that are built to last. With manufacturers faced with the issue of power life, our mobile phone battery collection is the ideal solution to your problems.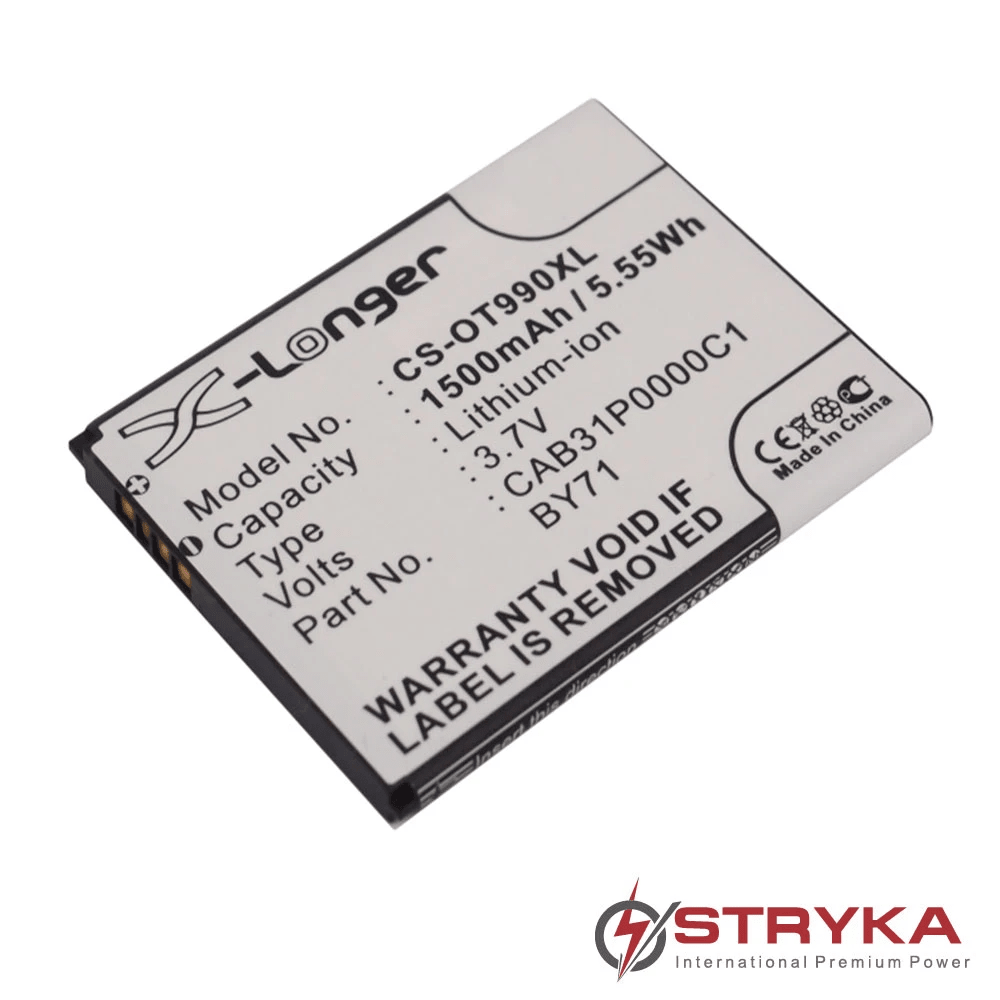 | | |
| --- | --- |
| Dimensions | Diameter Approx: 31.20 - 62.00 mm Height Approx: 4.00 - 84.80 mm Length Approx: 10.30 - 68.0 mm |
| Voltage: | 3.6V, 3.7V. 3.82V, 3.85V, 3.8V, 3.9V, 4.8V, 9V |
| Chemistry | Lithium-ion, Lithium Polymer, NiMH |
Frequently Asked Questions
How long do mobile phone batteries last?
Mobile phone batteries last for about 2 to 3 years. This is equal to 300 to 500 charge cycles.
Where to buy mobile phone batteries?
If you are wondering where to buy mobile phone batteries Perth, mobile phone batteries Brisbane and mobile phone batteries Melbourne, then look for HBPlus Battery Specialists for the best Samsung mobile phone batteries Australia and other related products.
Do you offer bulk pricing on mobile phone batteries?
Yes, we have various bulk pricing plans suitable to the various demands of mobile phone battery consumers. Save more with bulk batteries and batteries on sale. Free free to contact us for inquiries and orders.
How fast can you ship?
We offer same-day shipping for orders within Melbourne. For orther outside of Melbourne, contact us for shipping schedules and courier options.