CR2 Batteries Information
CR2 batteries are lithium batteries. These can last longer, having a shelf life of up to 10 years. CR2 batteries are smaller than CR123A. Lithium and Lithium Manganese Dioxide are the CR2 3V battery chemistries. CR2 lithium battery powers shutter remotes, older film cameras, compact flashlights, and other small gadgets. CR2 comes as both rechargeable and non-rechargeable battery.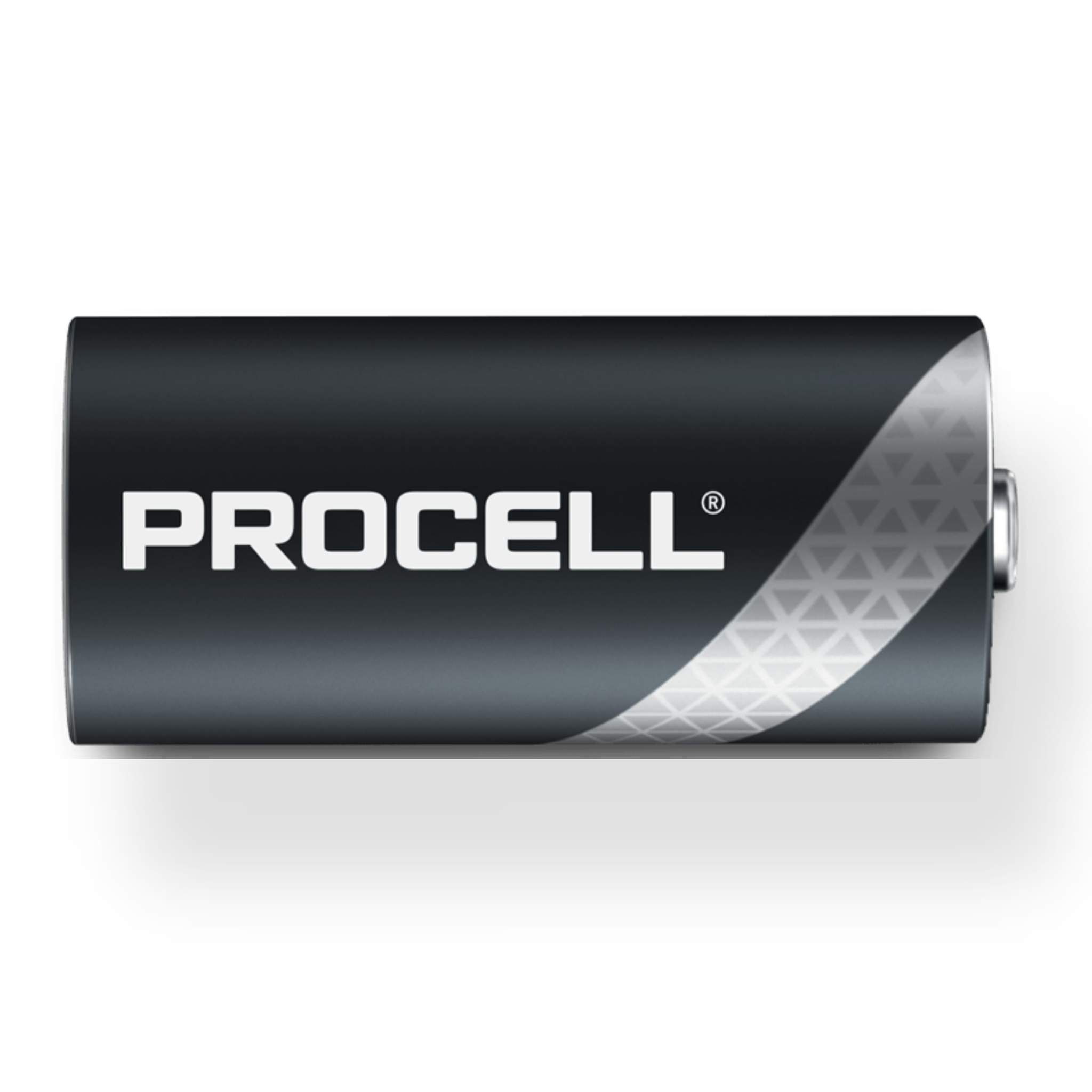 | | |
| --- | --- |
| Dimensions | Length Approx: 27.0 - 27.0 mm Diameter Approx: 15.6 - 15.6 mm |
| Voltage: | 3V |
| Chemistry | Lithium, Lithium Manganese Dioxide |
FAQ
Are CR2 batteries rechargeable?
Yes, CR2 are batteries that are rechargeable. These 3-volt batteries can be recharged up to a maximum limit of about 500 times. CR2 lithium batteries have also non-rechargeable variant.
Does a CR2 battery has an expiration date?
A CR2 3V battery expires after its indicated period, like all other batteries. Depending on the storage conditions and battery chemistry, the CR2 battery can have a shelf life between 3 to 10 years.
Do You Accept Bulk Orders for CR2 Batteries?
Yes, we have a vast selection of products in bulk, including CR2 batteries. You can reach us through our contact form or customer support for quick assistance.