Bulk 9V Battery Information
Bulk 9V batteries are ideal for your home, office, business or even outdoor use. These bulk 9V rechargeable batteries come in such premium brands as Energizer, Procell, and Duracell. HBPlus Battery Specialists Australia takes pride in giving its customers the finest quality of 9V bulk batteries with the lowest market price that will surely amaze you. Ideal for use in sanitary services, radio microphones, smoke detectors, and other applications, these 9V bulk batteries' outstanding quality and competitive prices will surely be of great benefit to your business' cost-reduction and profit advantage. Contact the Battery Specialists now and shop 9V battery with confidence for faster shipping and delivery.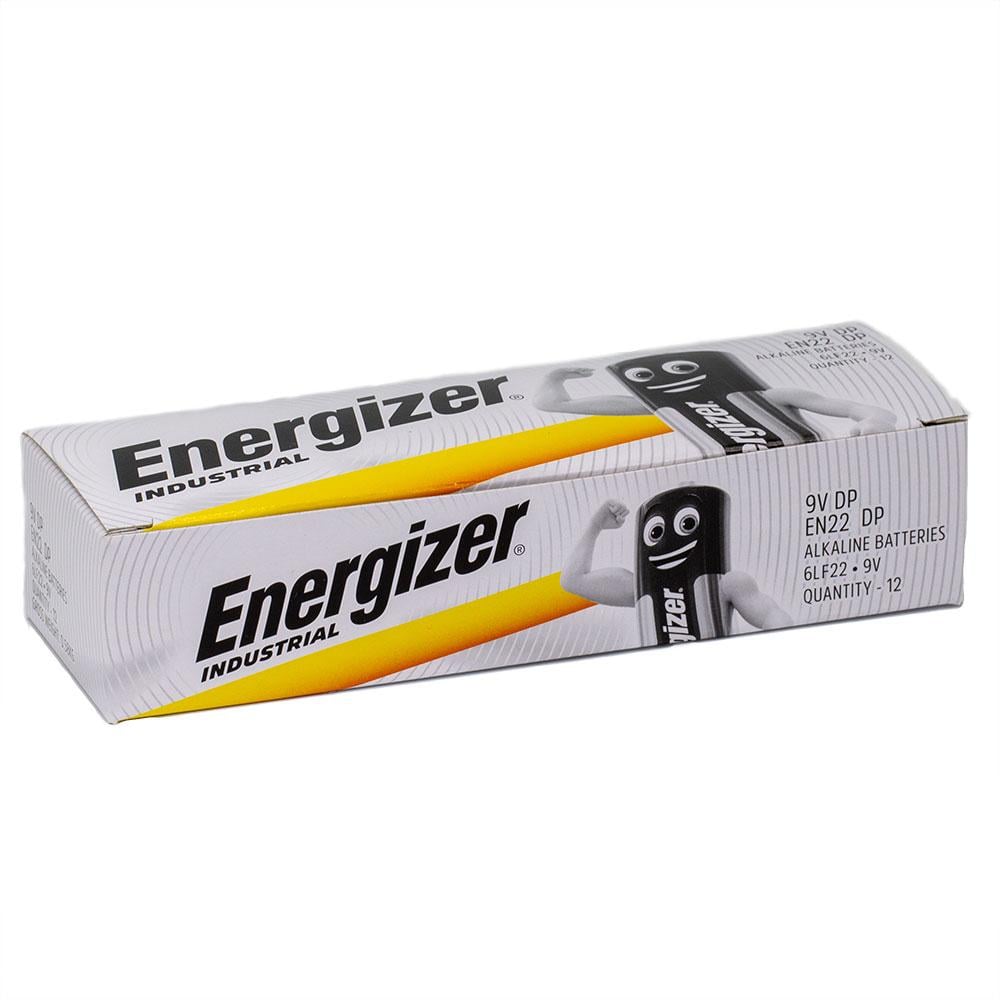 | | |
| --- | --- |
| Dimensions | Height Approx: 48.00 - 48.50 mm Length Approx: 15.00 - 17.50 mm Width Approx: 13.5 - 14.5 mm |
| Voltage: | 9V |
| Chemistry | Alkaline, Carbon Zinc, Lithium Manganese Dioxide |
FREQUENTLY ASKED QUESTIONS
How long doe it take for 9V rechargeable battery to charge?
It takes about 2 hours for a 9V rechargeable battery to be fully charged.
At what voltage is a 9V battery bad?
At 5.4V, the 9V battery is considered bad or dead since its original as-new voltage has already fallen to about 60%.
How many batteries are in every box when purchasing bulk batteries.
This ranges from having a box of 12 batteries or the really huge boxes or packs containing 500 batteries per pack/box.
Do you offer bulk pricing for 9V batteries?
Yes, we offer bulk pricing for 9V batteries. Our original bulk 9V battery brands are unbeatable in both price and quality. Contact Battery Specialists now to avail of our bulk pricing plans.