SHIPPING
So you've done your shopping; just how long will it be till you can rock that new bit of tech?
Here are a few 
things to consider

 while you wait for your order:


We ship in business days. Monday - Friday, excluding national holidays.


Shipping starts from the date you received the "Your Order Has Shipped!" email.


The estimate above does not include processing time - we need 

1-3 business days to process your order

. This can vary depending on the time of the month and the warehouse's workload -

 

If you need something processed faster than this please CALL US before placing your order!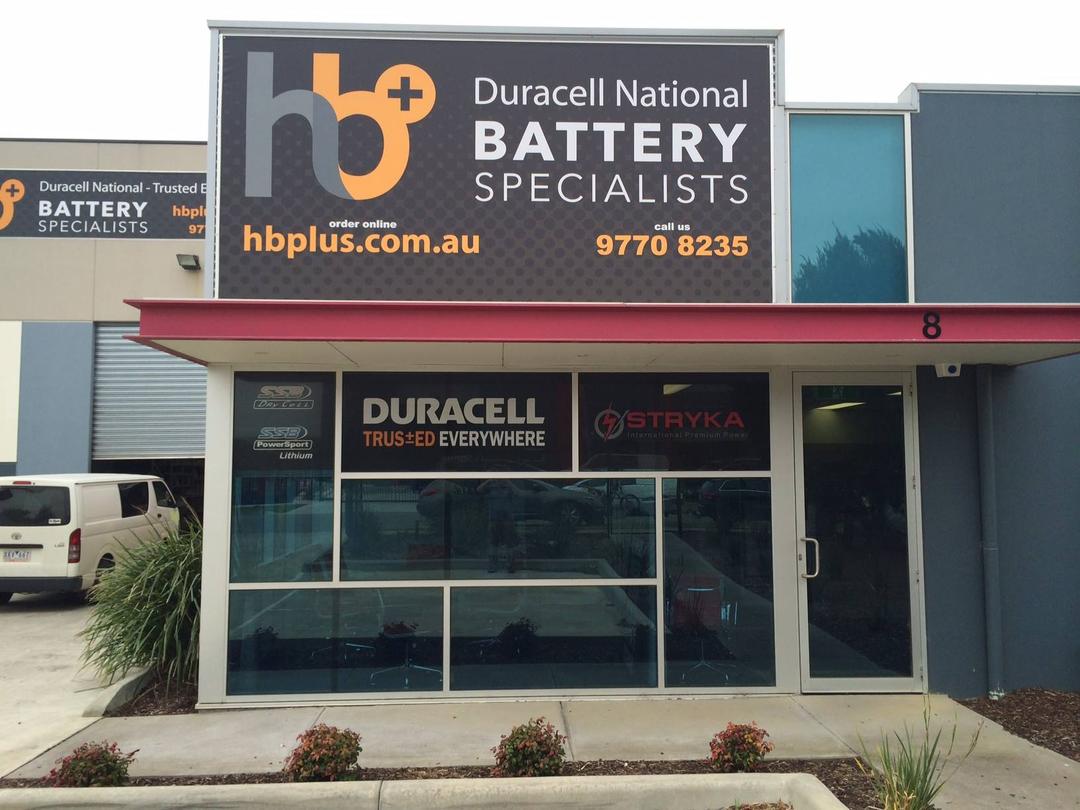 So when do you contact HBPlus?

Take your date of order placement, add 2 business days plus the estimated shipping days and when that day rolls around and you still don't have it please get in contact with us. Even if your order hasn't arrived by the listed date, it's probably still on its way (and worth the wait).
How much is shipping?

You can view an estimate on the product page for how much an individual item costs to ship to your postcode. Once you've clicked through to Secure Checkout, you can enter your delivery address and choose a shipping method. Shipping costs are then calculated and you can select your preferred method. Shipping is then tacked on to your subtotal at the bottom of the page.
Can I track my order?

We rely on a network of shipping partners and couriers as well as local postal services to get your order to your doorstep as soon as possible. Tracking is available once the order ships and the carrier collects the order. These details will be included on your orders page as well as on the shipping email we send you.
Where does my order ship from?

As one of Australias largest wholesalers, we have an Australian network of Warehouse's, 3PL DC's. In most cases your order will ship from our Main Victorian warehouse however depending on stock availability and/or location we may ship from a different location. At all times this will be to improve our service and delivery time frame to you.
Are the shipping rates, terms and conditions the same for B2B orders not placed on this website?
If you are placing your order on this site then the terms and conditions are as stated on this site. However if you are a HBPlus B2B customer placing purchase orders and being invoiced as a B2B customer then you are bound by our B2B trading terms and freight rates. Contact Us for an up to date copy.
HBPlus Battery Specialists extensive product line includes: