Motorbike Battery Information
Whar is a motorbike battery? A motorbike battery or motorcycle battery is an electric storage device, storing electrical energy, through the reversible chemical reaction between the battery's lead and acid. Motorcycle batteries are of different types. These are the lead acid motorcycle batteries, the maintenance free batteries, and the Gel motorcycle batteries. The lead acid motorbike batteries are also known as conventional batteries, wet cell, or the flooded cell. The maintenance-free batteries are popularly known as the dry cell or sealed batteries. Gel motorcycle batteries are also known as gel acid or gel filled batteries. These are identified by the different prefixes assigned to each battery type.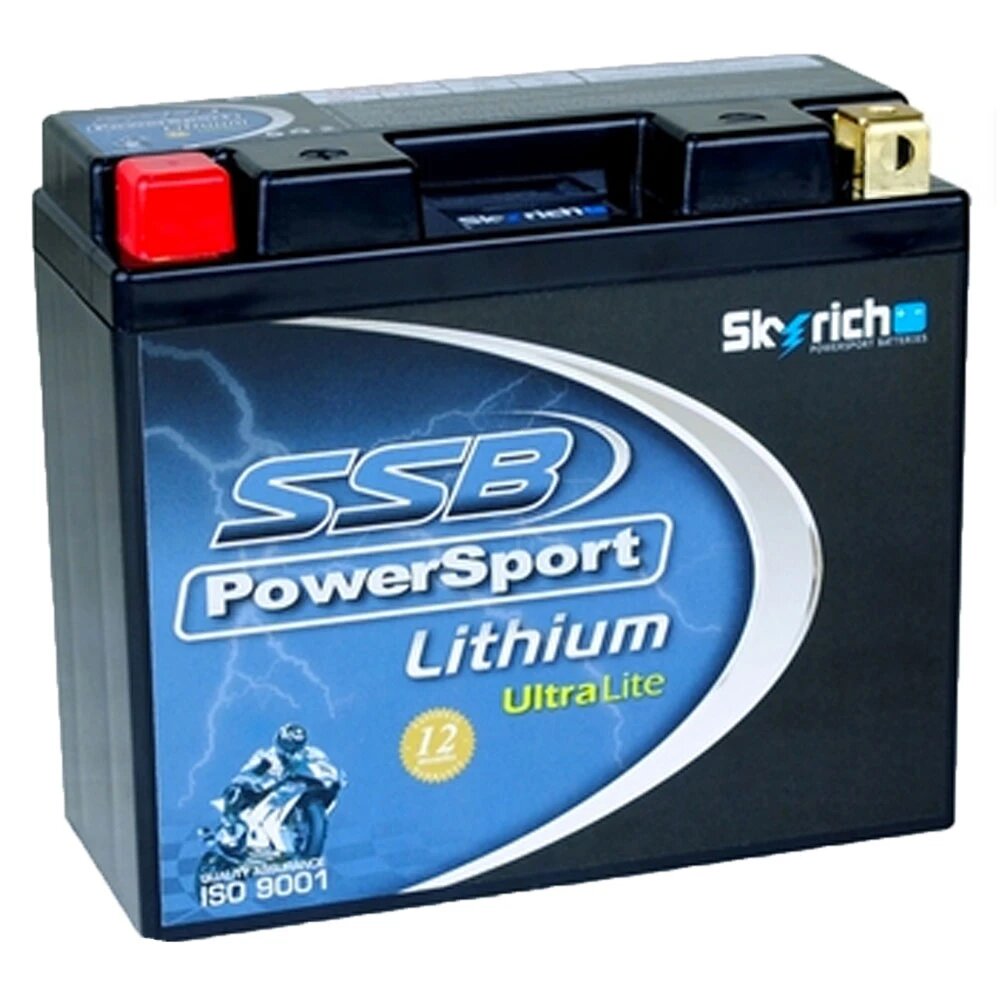 | | |
| --- | --- |
| Voltage | 6V, 12V |
| Chemistry | Lithium, AGM, Gel, Lithium Iron Phosphate (LiFePO4) |
Frequently Asked Questions
How to charge motorbike battery?
First, you need to determine your battery construction type. Select the right charger. Remove the battery to charge with the compatible charger. Once the charging indicator is on its full mode, remove the battery and reinstall it to your motorbike. In case of battery failure, test your electrical system to determine the cause or call a professional mechanic to do it for you.
How long does a motorbike battery last?
A motorbike battery lasts for about 48 months. In some cases, it doesn't take that much longer due to maintenance issues.
Are all motorbike batteries the same?
No, motorbike battery sizes are not the same. The battery size depends on the size of the motorcycle's engine.
How long does it take to charge a motorbike battery?
It takes about 4 to 24 hours for a motorbike battery to be fully charged. This depends on the charger used and the battery itself.
Do you offer bulk pricing?
Yes, we offer bulk pricing on motorbike batteries. We have various plans available for your specific battery requirements. Save more on bulk batteries and batteries on sale only at Australia's trusted direct supplier and wholesaler - HBPlus Battery Specialists!