Golf Cart Batteries
What are golf cart batteries? Golf cart batteries are the type of batteries used especially for golf carts. These batteries are mostly deep-cycle batteries. The four most common golf cart batteries are: Flooded Lead Acid or wet cell batteries, AGM Lead Acid Batteries, Gel Lead Acid Batteries, and Lithium-Ion Golf Cart Batteries.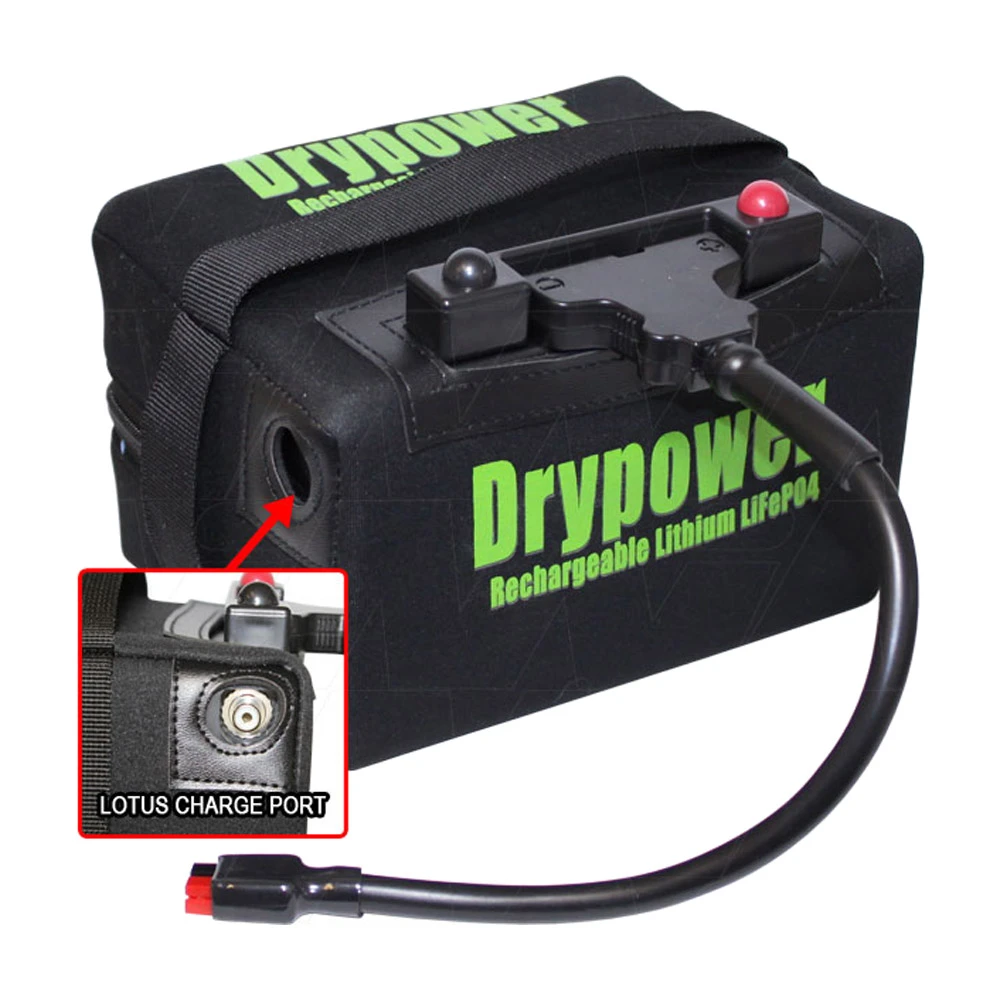 | | |
| --- | --- |
| Dimensions | Diameter Approx: 76.0 - 175.0 mm Height Approx: 76.0 - 174.0 mm Length Approx: 151.0 - 350.0 mm |
| Voltage: | 6V, 8V, 12V, 12.8V |
| Chemistry | Flooded Lead Acid, Lithium Iron Phosphate (LiFePO4) |
Frequently Asked Questions
How much are golf cart batteries?
The average range of golf cart batteries price is from $900 to $1500. But for those needing 72 Volt systems, it would cost as much as $2000.
How long do golf cart batteries last?
The life span of golf cart batteries range from several months to seven years depending on the care it gets. However golf cart batteries may live longer than this if given proper maintenance.
Can car batteries be used for golf carts?
Yes, but it would not perform similar with golf cart batteries that have enough reserve capacity to run the cart in sufficient time.
What is the average running time of a full charge golf cart battery?
On the average age, the full charge golf cart battery can keep the cart in motion for 45 to 90 minutes. Newer batteries can last longer than this.
Do you offer bulk pricing?
Yes, we do. We have bulk pricing plans to suit individual battery requirements. Save more with high-quality bulk batteries at unbeatable prices. Contact HBPlus Battery Specialists now!