eBook Reader Battery Facts
Are you looking for the best ebook reader batteries? First, you need to understand how to find the best battery for ebook readers. Are these batteries compatible with your ebook reader model? High-quality E-reader batteries last for a few days when Wi-Fi is turned off. This is not dependent to the batteries alone. It is also based on your e-book reader quality, brand, and model, too. HBPlus Battery Specialists Australia gives you the finest e-book reader battery replacement for the leading e-book reader brands and models to meet the high demands of premium quality readers and sophisticated battery requirements.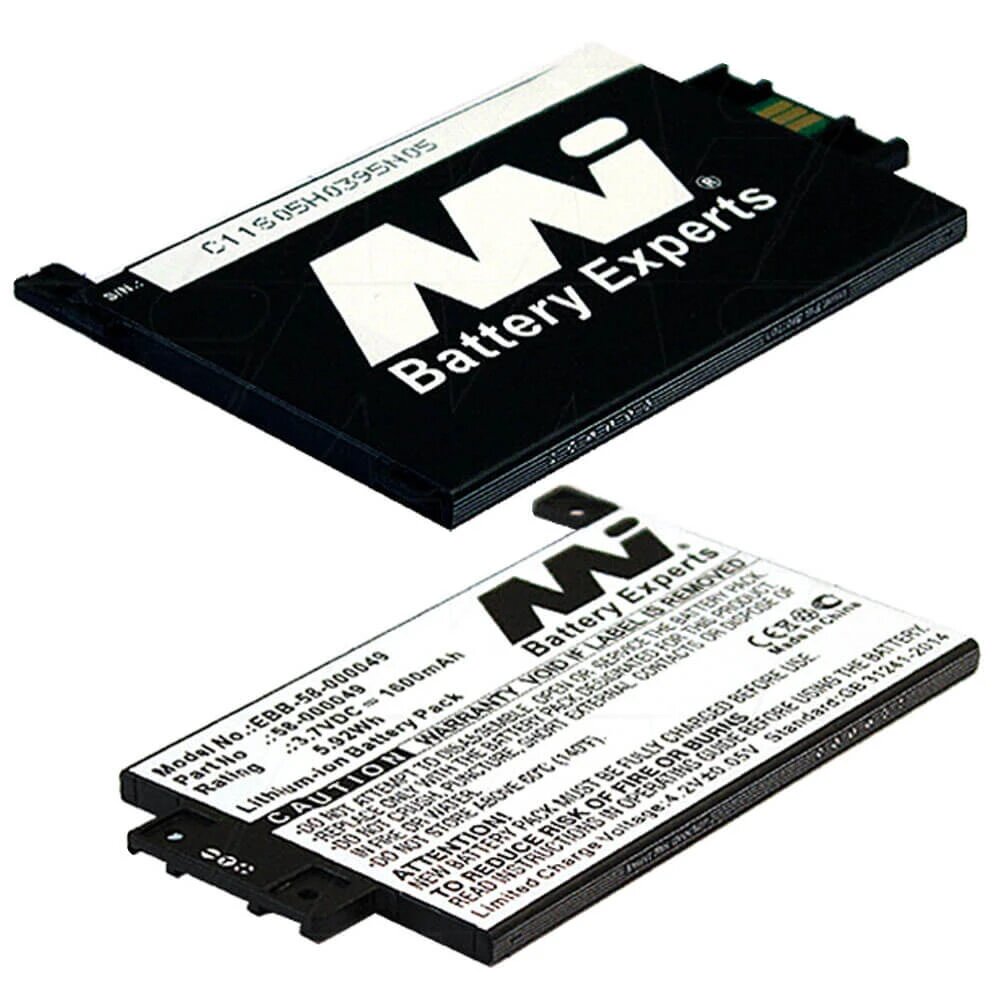 | | |
| --- | --- |
| Voltage | 3.7V, 3.8V |
| Chemistry | Lithium-ion (Li-ion), Lithium Polymer (LiPo) |
Frequently Asked Questions
How long does Kindle battery last?
In average, a Kindle battery last for just about 28 hours. However, it still depends on the way you use it. If you are using it just for plain light reading with Wi-Fi mostly turned off, your battery may last for about a month or so.
How often should you charge your Kindle reader?
If you are planning to store your Kindle unused for a few days, you may charge it up to 40%. During regular use, there is actually no difference in the battery of a LiPO battery about the frequency of discharge/charge you make within a given periiod.
Do you offder bulk pricing?
Yes, we do. We have bulk batteries, including e-book reader batteries. You can choose from any of our bulk pricing plans based on your specific battery needs to give you both more savings and quality for e-book reader batteries and e-book reader battery replacement to best match your gadget's performance and efficiency. Feel free to contact us now!