Amazon Kindle Battery Replacement
What is Amazon Kindle battery replament? Amazon Kindle battery replacemet are world-class batteries designed to meet the high-quality standards of Amazon KIndle batteries. Australia's trusted direct supplier and battery wholesaler, HBPlus Battery Specialists, give you the finest quality and powerful battery replacement from such reputable brands as the Stryka batteries and MI Battery Experts. These replacement batteries are specially designed to meet the superb performance of Amazon Kindle readers. We have a wide array of replacement batteries for any type and model of Amazon Kindle and other Amazon products to let you stay updated with your desired devices and applications.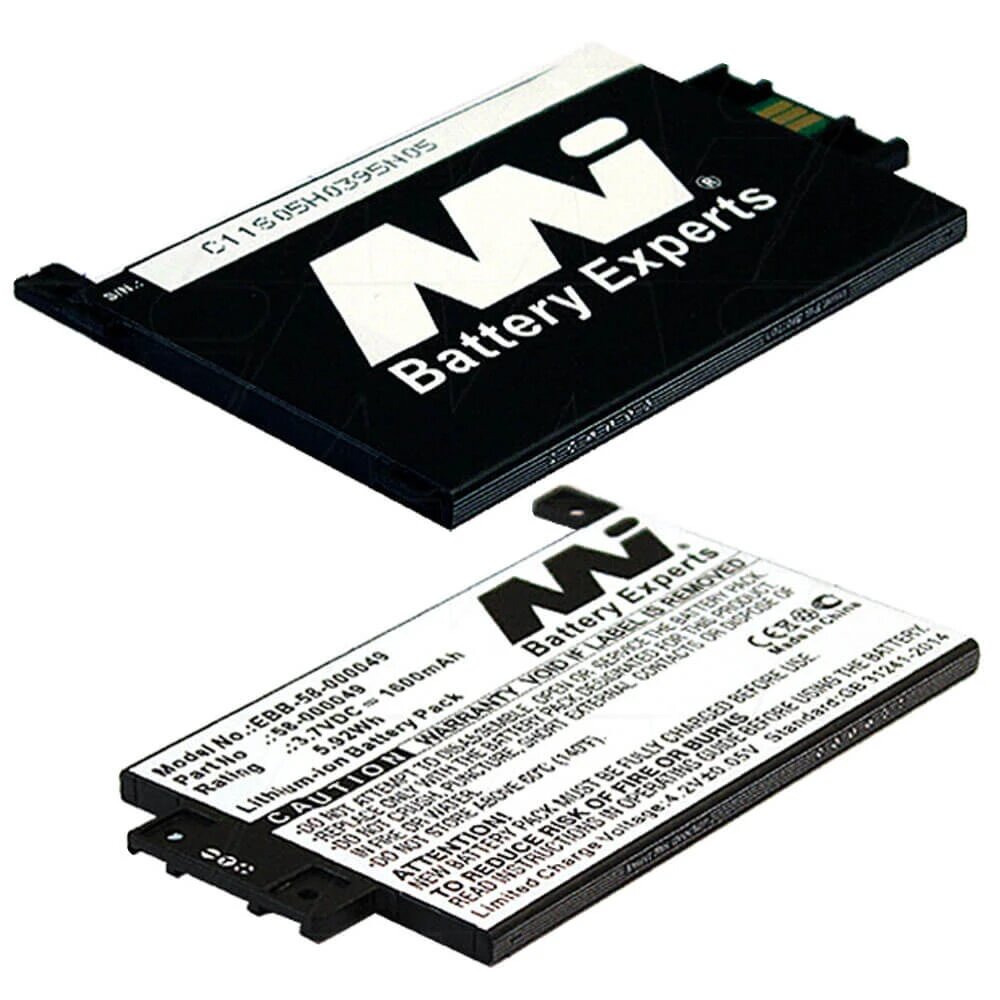 | | |
| --- | --- |
| Voltage: | 3.7V, 3.8V |
| Chemistry | Lithium-ion, Lithium Polymer |
Frequently Asked Questions
How long do kindle batteries last?
Kindle batteries last for about 28 hours if you keep on using it from the time it was fully charged until it reached the point of being dead dry. Using your Kindle device for some light reading will take a month or more for your Kindle battery to be fully used up.
Is my Kindle charging even of the orange light is on?
Yes, it is. During the charging process, the orange light in the indicator button turns on to signify that it is on charging mode. If the battery is fully charged, it turns green. I will still continue to charge while plugged even if you turn your Kindle device off.
Do you offer bulk pricing?
Yes, we offer bulk pricing for all Amazon Kindle replacement batteries and other products or accessories. Contact the Battery Specialists now for more savings while enjoying high-quality Amazon Kindle battery replacement.