Energizer Batteries Quick Facts
The Leading Supplier of Energizer Batteries
Energizer is a market leader for all your consumer devices and for industrial and OEM applications. Choose from a range of industrial energizer batteries and get the best prices for any battery you need. Energizer batteries are a well-known brand, renown for reliability and quality. Get all sizes and ranges of Energizer batteries and buy batteries in bulk from the battery specialists at HB Plus.
A full range of Energizer including Ultimate Lithium and rechargeable
Energizer is renowned for the wide selection of products they manufacture, giving everyone the right battery for virtually every application. This means whether you need a lot of power at once, or a long-lasting solution, we have something to suit you. Our range of rechargeables offers people an environmentally conscious and cost-effective solution. If you use a lot of batteries, then Energizer rechargeables make it simple to save money and resources when you need fresh batteries.
Batteries for all your needs, including AA, AAA and 9V Energizer
Different devices need different sizes and voltages. Energizer is the trusted name across the full scope of battery sizes. Whether you need AAAs for the remote, AAs for your camera, or a 9V for the smoke alarm, you'll find the perfect battery at HB Battery specialists .
Speak to us today and find out more
To find out more about our products and services, please do not hesitate to get in touch. We will be happy to provide all the information you need to make an informed purchase decision. Our staff has many years of experience, enabling us to offer expert advice and help you choose the right battery for your n needs. Call us on 03 9770 8235, or use our enquiry form and we will get back to you as soon as we can.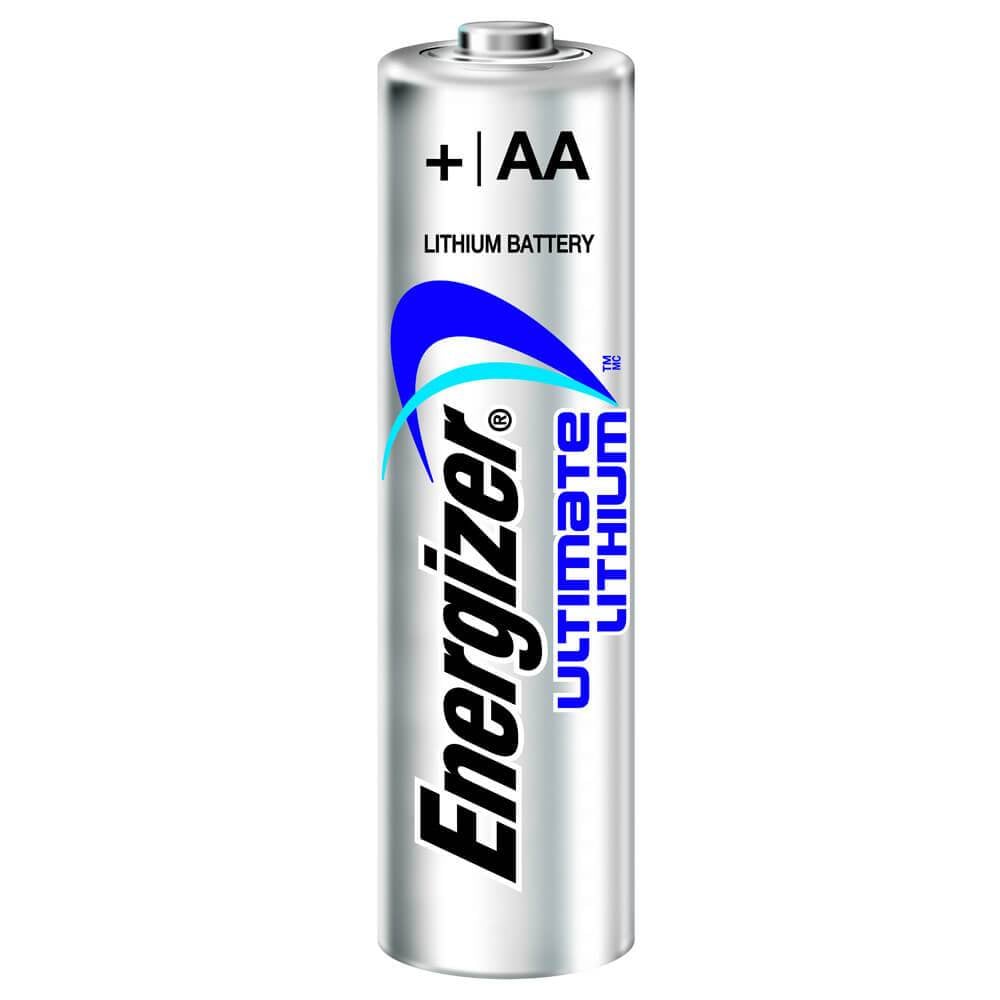 | | |
| --- | --- |
| Dimensions | Diameter Approx: 8.30 - 34.20 mm Height Approx: 44.50 - 61.50 mm Length Approx: 1.30 - 17.50 mm Weight Approx: 1.90 - 148.00 g |
| Voltage: | 1.5V, 3V, 9V |
| Chemistry | Alkaline, Lithium, Silver Oxide |
Frequently Asked Questions
What is the difference between Energizer and Energizer MAX ?
Technically, there is no difference between the two. Energizer industrial batteries are just the volume version of Energizer MAX . The main difference actually lies in the packaging.
How long do Energizer Recharge Power Plus AA batteries last?
Energizer Recharge Power Plus AA batteries can be charged for up to 500 times. The charged battery can be stored for a year. This gives you a reliable power that you can use for a year.
Do you offer bulk pricing?
Yes. We have various bulk pricing plans to suit your battery requirements and other preferences. We offer unbeatable Energizer batteries in bulk in terms of quality and prices. Save more with bulk batteries while experiencing the superiority and excellent performance at work, home, or even anywhere. Contact HBPlus Battter Specialists now!