LiFePO4 Battery Information
Lithium iron phosphate (LiFePO4) battery is a Lithium-ion battery type. This battery has a lower operating voltage. It also has a lower energy density compared to the Lithium cobalt oxide battery chemistry. Available LiFePO4 battery brands A123, Battery Fighter, Drypower, K2 Energy, MI Battery Experts, Sentry, and SSB.
| | |
| --- | --- |
| Dimensions | Length Approx: 50.3 - 274.0 mm Diameter Approx: 14.0 - 347.0 mm |
| Voltage: | 3.2V, 3.3V, 6.4V, 12V, 12.8V, 24V, 25.6V, 48V, 73.6V, 96V |
| Chemistry | Lithium Iron Phosphate (LiFePO4), Li-Ion, AGM, Sealed Lead Acid, SLA |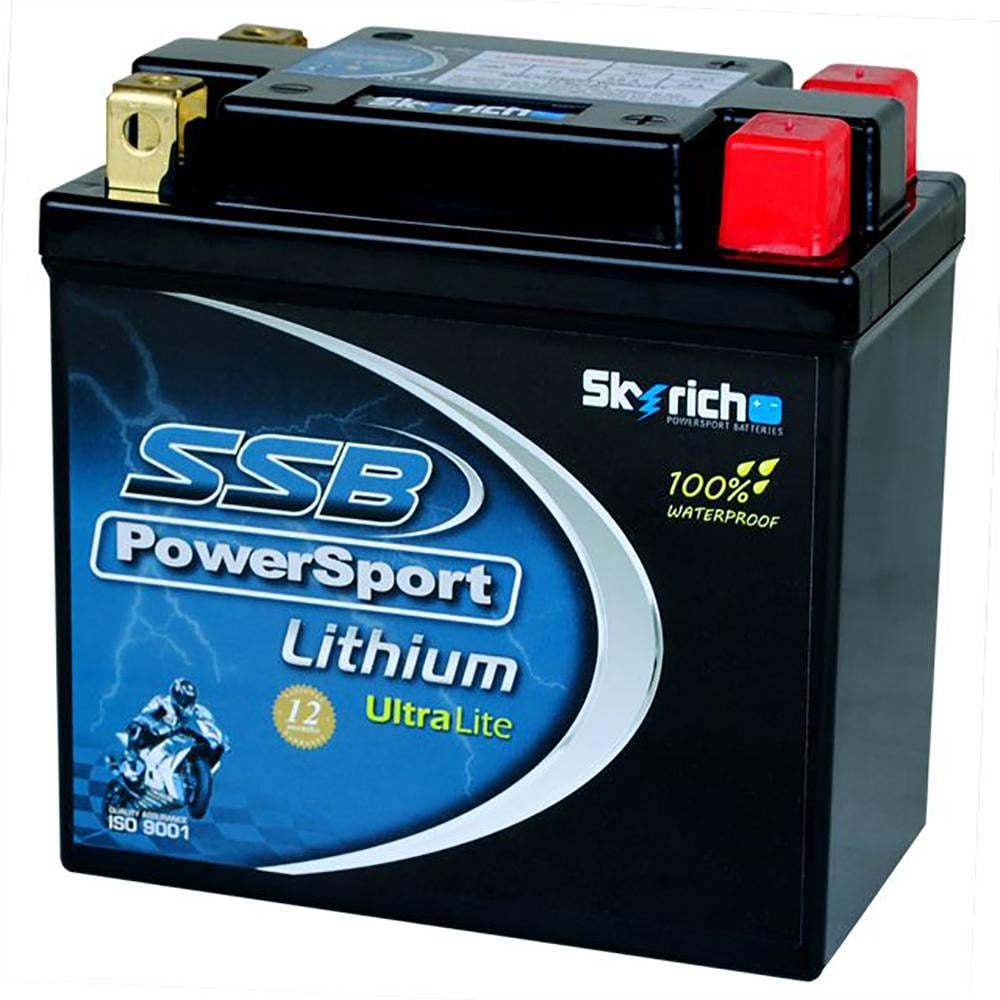 DIN65L, AP-200, LFX14L2-BS12, ML18-12, 14500, UB12100-S, YTZ14S, ML10-12, AG-801, B07W6MY2HV, MFHP12406, 56-926, YB7C-A, 1250750, 8016-103 D34M
FAQ
How long do LiFePO4 batteries last?
LiFePO4 batteries has an average lifespan of 2 years. It never decreases its performance with up to 5000 cycles at 80% discharge depth.
What are LiFEPO4 batteries used for?
It is commonly used for solar powered landscape lights, RV, motorhomes, e-cigarettes, forklifts, emergency lighting, industrial sensors, amateur radio equipment, flashlights, controlled radio equipment, among others.
Do you offer bulk pricing?
Yes, Battery Specialists offer bulk pricing for LiFePO4 batteries and other products. Contact us now so we can process your orders quickly with 1-day shipping right at your doorstep.