Baby Monitor Battery Guide
What is a baby monitor battery? A baby monitor battery is a high-performance battery for your baby monitors. This battery-powered baby monitor gives the most efficiency in tracking your little one's every move and sound he/she makes. It lets you keep connected with your baby in real-time events. Tracking your infant's every noise and movement can only be done effectively if you have the finest quality batteries for baby monitors for both audio and video settings. Get in touch with your baby's activities all day and night with the powerful baby monitor batteries only at HBPlus Battery Specialists Australia.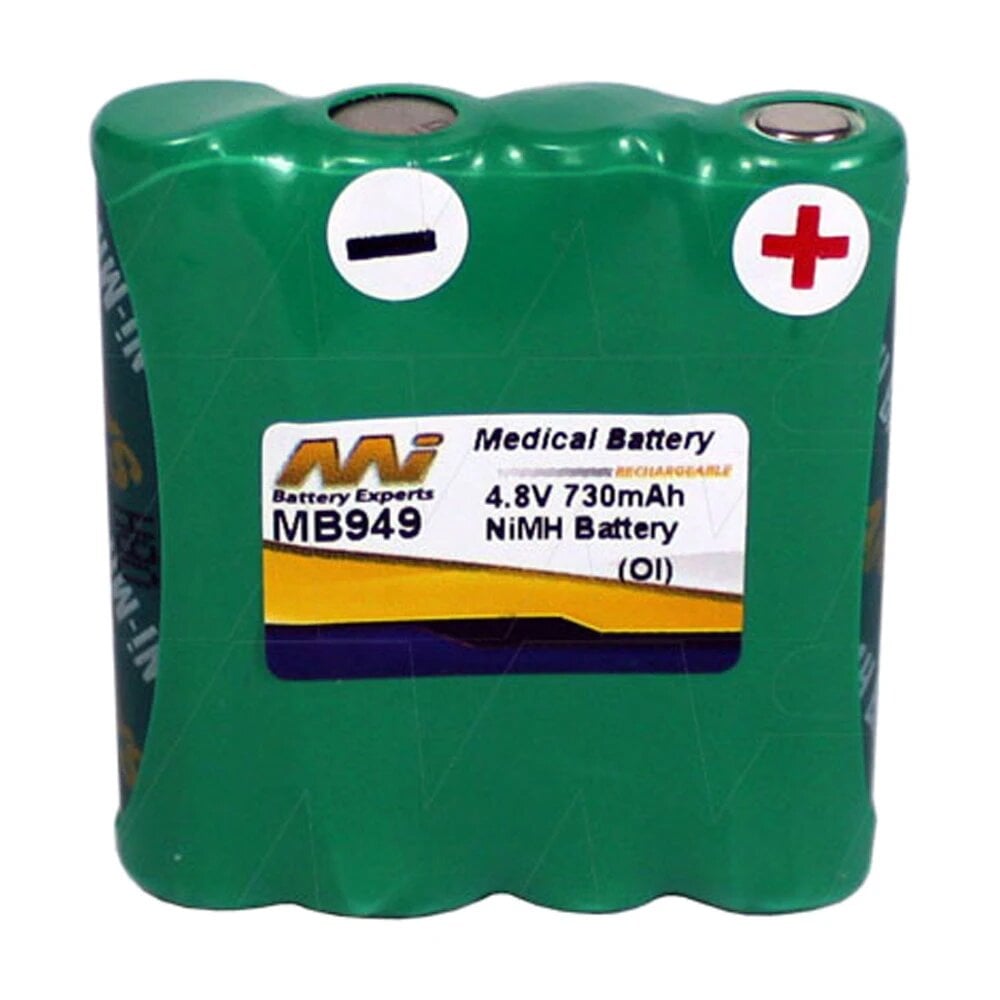 | | |
| --- | --- |
| Voltage | 2.4V, 3.6V, 3.7V, 4.8V |
| Chemistry | Lithium-ion (Li-ion), Nickel Cadmium (NiCad), Nickel Metal Hydride (NiMH) |
Frequently Asked Questions
How long do baby monitors last?
This depends mostly on the battery and the brand and model of the baby monitor. Marketed battery life and actual battery life also differ. For instance, using Energizer AAA Alkaline batteries for a certain Vtech baby monitor gives an actual battery life of just 3 hours while its marketed battery life 18 hours. Even the rechargeable batteries for baby monitors drain fast. On average, a baby monitor battery that is fully charged will last for 1-10 hours before the battery drains for the next charging session.
Should baby monitors be left all night?
Yes, baby monitors left overnight help you in attending to your baby's feeding schedule. However, you should know the time when to stop using baby monitors to help in your baby's proper development.
When should I stop using a baby monitor?
Stop using a baby monitor at night once your child reaches 3 or 4 months. At this stage, babies are learning to cycle between deep and light sleep.
Do you offer bulk pricing for baby monitor batteries?
Yes, we do. We offer high-quality baby monitor batteries in bulk. This lets you enjoy the most reliable baby monitor batteries while saving more. Contact us now for any queries about bulk batteries and other products.