Consumer Lithium Batteries
What are consumer lithium batteries? Consumer lithium batteries are lithium batteries used in consumer electronics. These battery sizes range from AA, AAA, and 9V batteries. Uses of these batteries range from small household electronics to radio controlled toys to full size electric vehicles. HBPlus Battery Specialists Aistralia take pride in giving original brands of consumer lithium batteries. These include Energizer AA Lithium batteries, Energizer Lithium AAA batteries, Ultralife 9V battery for smoke alarm, and Energizer AA Lithium bulk batteries.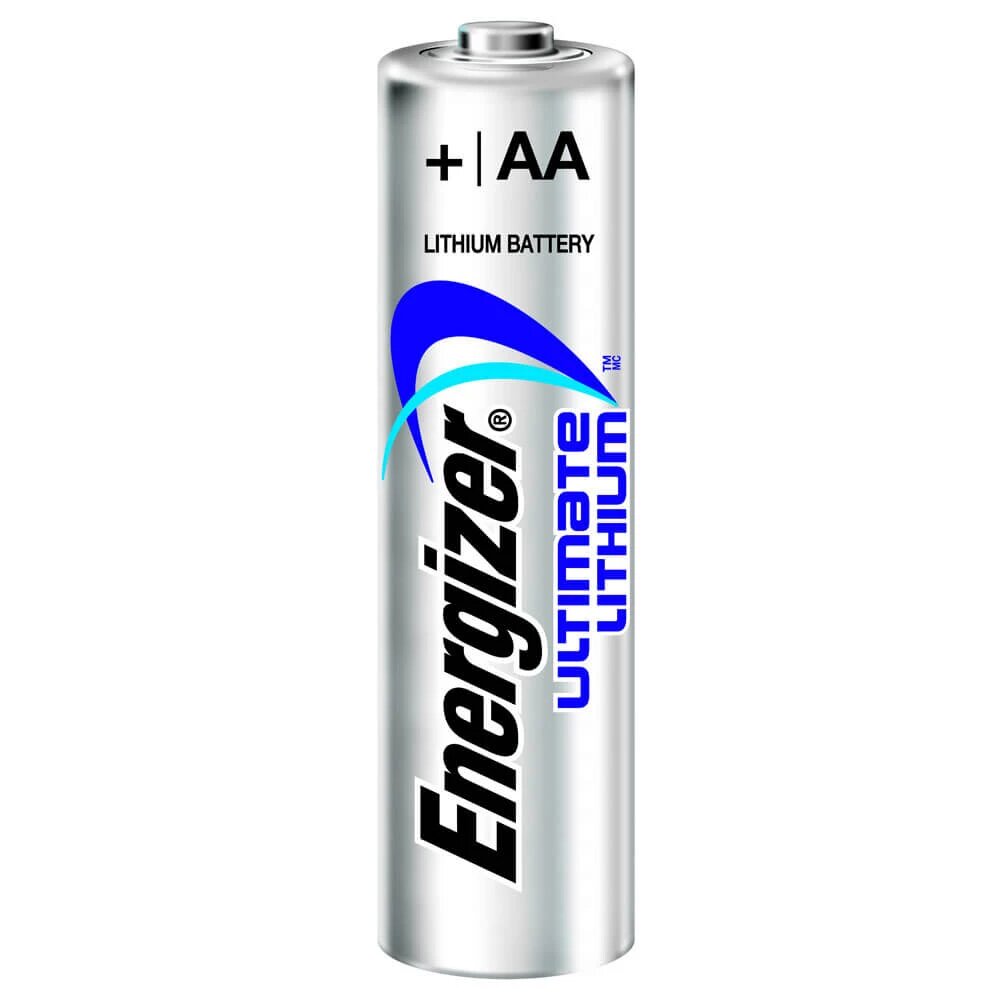 | | |
| --- | --- |
| Battery Sizes | AA, AAA, 9V |
| Voltage: | 2.4V, 3.6V, 3.7V, 3.8V, 3.85V, 7.2V, 7.4V, 7.6V, 7V, 10.8V, 12V, 11.1V, 14.4V |
| Chemistry | Lithium-ion (Li-ion), Lithium Polymer (Li-Po), Nickel Metal Hydride (NiMH), Sealed Led Acid (SLA) |
Frequently Asked Questions
What popular devices use consumer lithium batteries?
Portable devices that can usually be found at home or at work mostly consumer Lithium batteries. These include musical greeting cards, lawn mowers, mobile phones, cameras, toys, novelty products, watches, cordless power tools, tablets, and laptop computers.
Do you offer bulk pricing?
Yes, we do. We offer bulk pricing plans for consumer lithium batteries. Talk to one of our specialists to get assistance in buying bulk batteries.
How fast can you ship?
We offer 1-day shipping for orders within, Melbourne, Australia. Get assistance for estimated delivery schedule for orders outsuide Melbourne. Contact us now!