Robot Battery information
What is a robot battery? A robot battery, like the PLC/CNC battery, is used to power robotic controllers in various robotic devices used different tasks in some industries. This is usually composed of 3 or more cells in an assembly, providing a voltage of 3.6V or so to meet the energy requirements of these robotic controllers.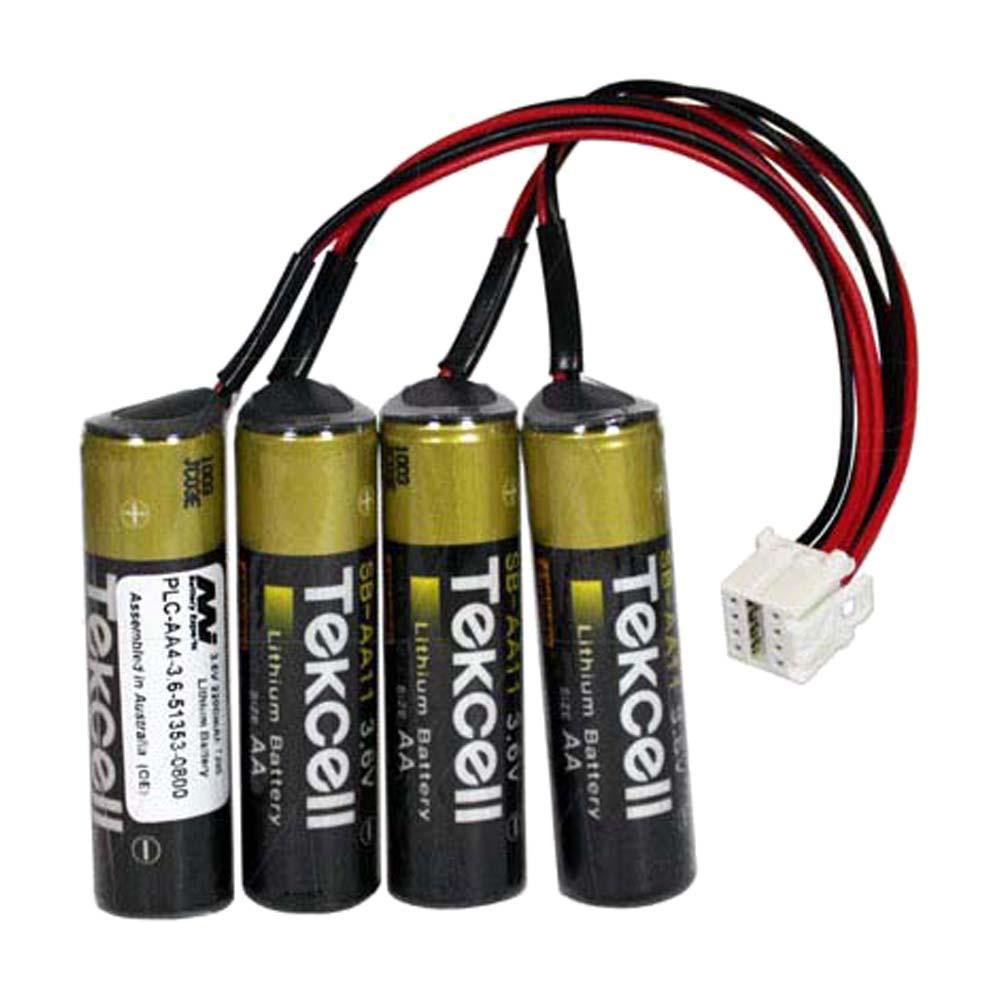 | | |
| --- | --- |
| Dimensions | Width Approx: 14.50 - 14.50 mm Height Approx: 50.00 - 50.00 mm Weight Approx: 74.00 - 74.00 g |
Frequently Asked Questions
What batteries do robots use?
Robot batteries usually made of Lithium-ion (Li-ion), Lithium Polymer (LiPo), and Nickel Metal Hydride (NiMH), and Lead Acid battery chemistries.
How long does a Lithium Polymer battery last?
It lasts for an average of 3 years. This approximation is applicable for regular battery use, about 2 to 3 times charged on a weekly basis.
Do you offer bulk pricing?
Yes, we do. We have bulk pricing plans suitable for your specific battery requirements. Get more savings with bulk batteries and other products. Call the Battery Specialists now!
How fast can you ship?
We offer same-day shipping for orders within Melbourne. For other states/regions, feel free to contact us for specific delivery schedules and other shipping options.