Survey Equipment Batteries
Survey equipment batteries are batteries used for the various instruments and euipment used in surveying land and other properties. These are the batteries used for rotation lasers, Tripod Data systems, and other equipment. These are used in such popular brands as Topcon, Geo Fennel, Spot On, Leica, ASHTECH, Lufkin and many more.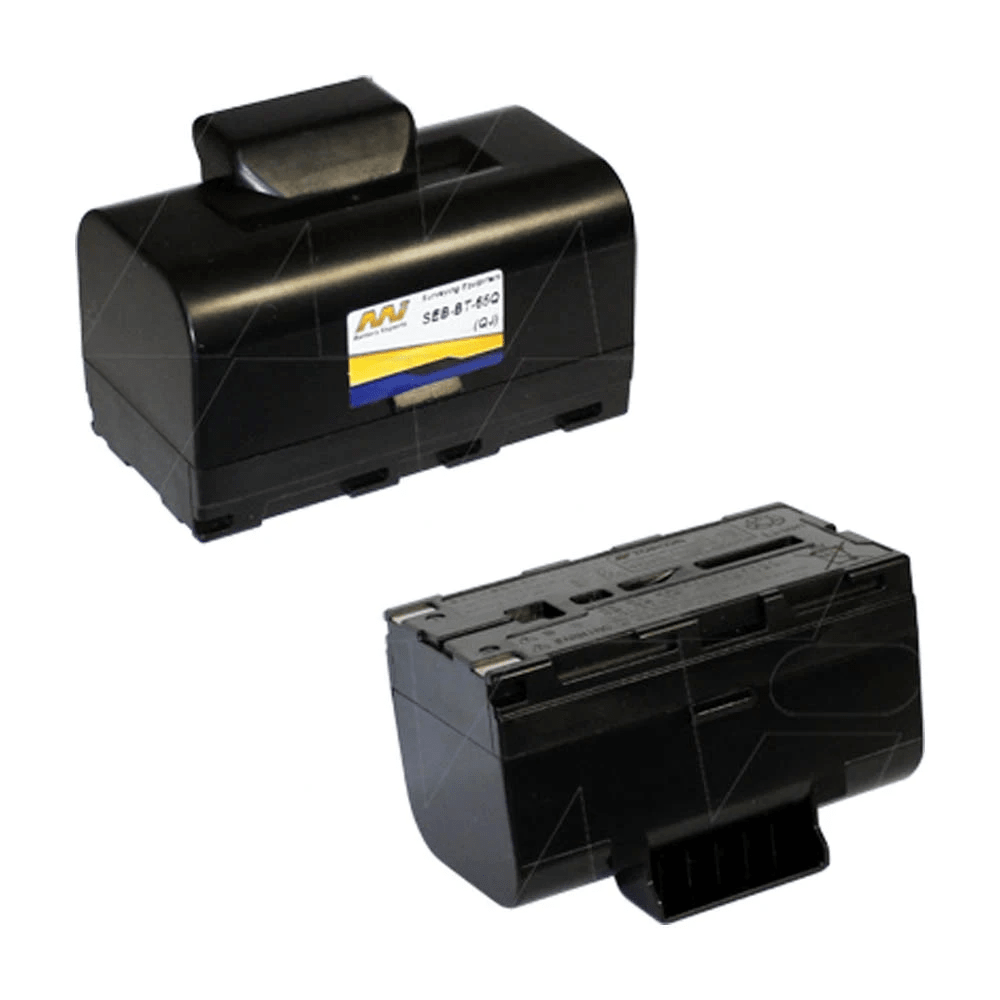 | | |
| --- | --- |
| Dimensions | Diameter Approx: 10.80 - 117.00 mm Height Approx: 11.00 - 120.00 mm Length Approx: 18.00 - 260.00 mm |
Frequently Asked Questions
What equipment is used in surverying?
The main surveying instruments are theodolite, 3D scanners, total stations, GPS/GNSS, rod, and level. Most of these instruments are powered by batteries for optimal functions.
Do you offer bulk pricing?
Yes, we do. We have the different bulk pricing plans suitable to your specific battery requirements. Get a free quote and save more on bulk batteries. Call us now (+61) 3 9770 8235.
How fast can you ship?
We offer 1-day shipping service for orders within Melbourne. For other states/regions, feel free to contact us today for specific shipping schedules and other delivery concerns.