50% Of The Proceeds From All Sales On Our Website 
For the month of November 2020
 Donated To Fund Research In To DIPG Brain Cancer 
Lucas O'Carroll IMF PhD Scholarship
It's been a really difficult year for Isabella and Marcus Foundation to have fundraisers this year. And this has been due to the coronavirus shutting down most normal avenues of fund raising revenue via events. So this opens the door for me to finally be able to make the contribution that I've been wanting to make for years. 

So come on and support the Isabella and Marcus Foundation and get behind Lucas O'Carroll PhD Scholarship for research into DIPG brain cancer.
Sign up to stay up to date with the amount raised & please follow us on our socials! 
Here's How It Works!
50% of the Proceeds

 from orders placed online will be donated to the

Isabella & Marcus foundation.

Simply place your order on our website between the 1st and 30th of November 2020 as all online orders are automatically included 
There's Still Time Left To Place You Order With 50% Of The Proceeds Donated To IMF!
00

Days

00

Hours

00

Minutes

00

Seconds
Thank you for your support! we couldn't have done this without you! Our fundraiser has finished but if you still wish you can make a donation
The Project Special on DIPG Brain Cancer
Andrew Bogut - Brand Ambassador
What To Buy? Here's some of our popular products
Or go to our Home Page to have a browse
You Can Also Use Our Search In The Header
Benefits!
We want to make it as easy as possible for you to support IMF!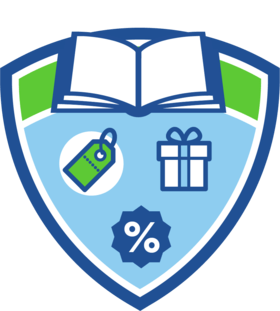 Free Postage For All Victorian Orders!

We have teamed up with Steadfast Logistics who will fund the postage costs for all Victorian orders! 
Please look to support steadfast logistics. If you have a business that sends a lot of freight or work for a company that does then organise to have a chat to Glenn Emery at Steadfast Logistics! 
⎯ ⎯ ⎯ ⎯ ⎯ ⎯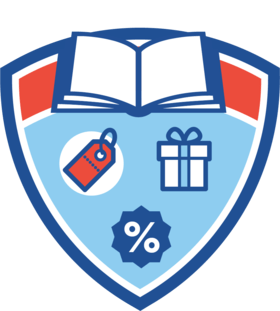 Choose to make an Extra donation With 100% Going to IMF!
You can click HERE to go directly to that page!
Select your amount and we will donate 100% of the donated amount to the Isabella & Marcus Foundation!
⎯ ⎯ ⎯ ⎯ ⎯ ⎯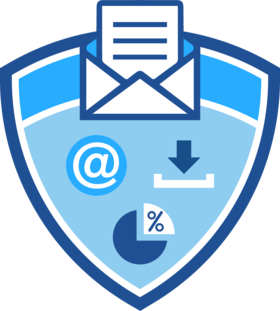 Recommend Us To You Workplace Or Business!

We need your help to maximise the results. You could be responsible for a large donation via a referral!
Many of you will work for companies that are prolific users of batteries. We will be sure to be able to do a  great deal and also donate 50% of proceeds from that sale to IMF! 
⎯ ⎯ ⎯ ⎯ ⎯ ⎯