Advantages of Using Alkaline Batteries

Manganese dioxide or alkaline battery is the superior choice for all your power needs. These batteries have a higher energy capacity than heavy-duty cells and have better low-temperature performance too. Plus, they last longer — perfect if you need something that will work throughout an entire project without needing replacement after just one hour of use (or even less).
The increased demand for smartphones, tablets and other handheld devices has caused a problem that cannot be solved with lithium technology alone. Lithium-ion batteries are powerful but they discharge quickly which makes them unable to power our constantly connected world the way we want it to — this is where an alkaline battery enters the scene! Alkalines last longer than Li-Ions do so you don't need multiple replacements throughout the day or week if one runs low on juice.
Alkaline batteries provide a number of benefits, and its advantages are as follows: 

Costs Less Than Other Batteries

If you're looking for a long-term, cost-effective solution that will keep your devices running then alkaline cells may be just what you need. These type of batteries can store up to three times as much power than other types so they're perfect for powering devices such as flashlights or cordless drills when compared with NiMH rechargeables which typically have lower capacity ratings.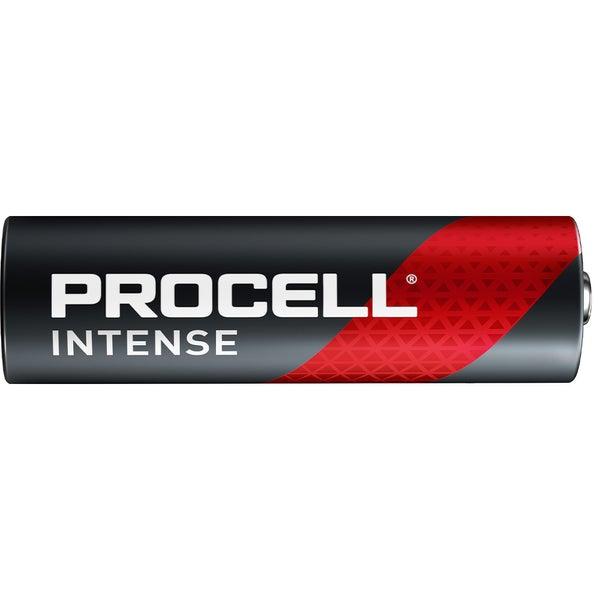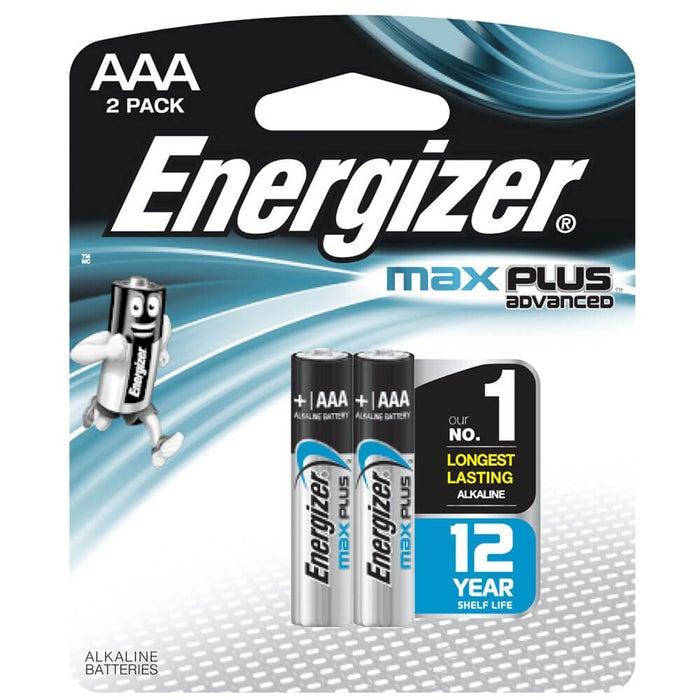 Works Even in Extreme Temperatures
Alkaline batteries are more efficient in cold and heat. On the other hand, carbon ones don't work as well because they become less effective in extreme temperatures. Respectively, a lack of power can have devastating consequences on any type of device from cars to computers to flashlights — so why put yourself at risk? With alkaline cells, you won't ever need to worry about being caught off guard by unexpectedly dying gadgets.

Longer Shelf Life
They have excellent longevity and much longer shelf life than other types of batteries, losing just five per cent per year! Unused alkalines can last up to seven years before needing to be disposed or recycled. In addition, because they can sit on the shelf longer than other battery types, these batteries are always there for your convenience.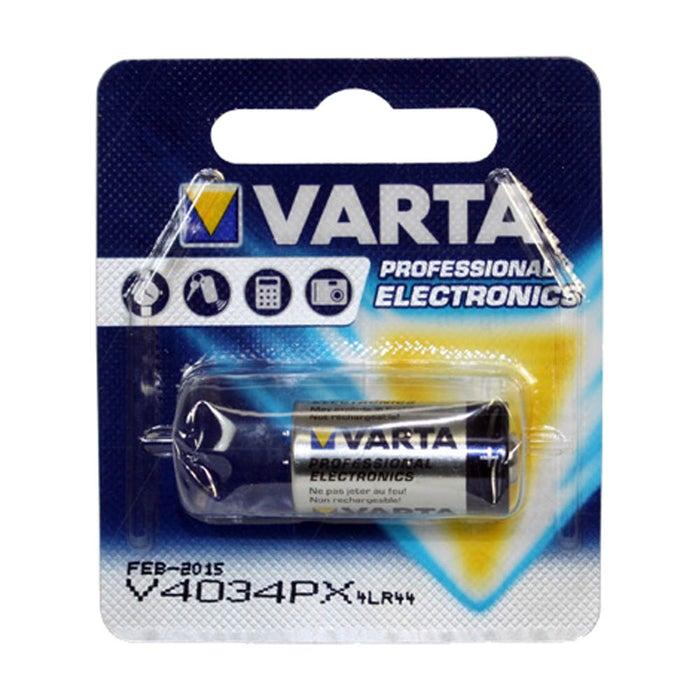 Environmentally-Safe to Use
The compounds in an alkaline battery are much less toxic than those found with other types of batteries, so you can carry them around without worry. Plus they have no special disposal requirements and will only create minimal environmental impact when compared to lead-based or acid-based options.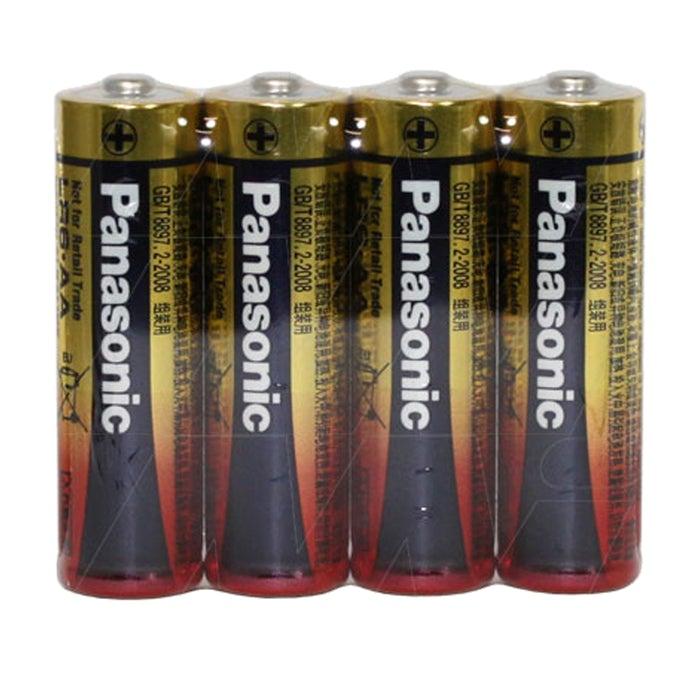 Packs in More Energy
The alkaline battery has the highest energy density of any type. In fact, it packs in twice as much power as zinc-carbon or nickel-metal hydride batteries. This is the reason why alkaline batteries are the best choice for people who want their devices to last longer.
They also create less heat than standard zinc-carbon or alkaline lithium-ion counterparts, so you don't have to worry about damaging any components of your device with an overheated battery. A larger majority (less 75%) prefer non-rechargeable AA/AAA alkalines because they can be cheaper when purchased in bulk quantities at some grocery stores.

Easy to Obtain
Alkaline batteries are the standard for use in engineering and product design. Additionally, they are readily available in almost every supermarket. They come in a variety of sizes as well, making it easy to incorporate them into prototypes that need power backups or testing out new designs before mass production starts up again.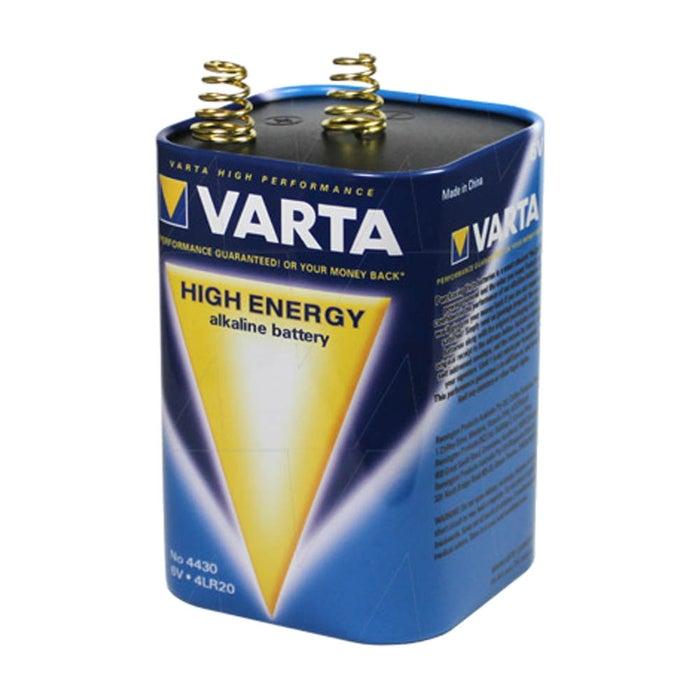 Safety from Leakage
Alkaline batteries are thought to be more environmentally friendly than other types of battery and they don't have the risk of leakage, which can cause damage or personal injury.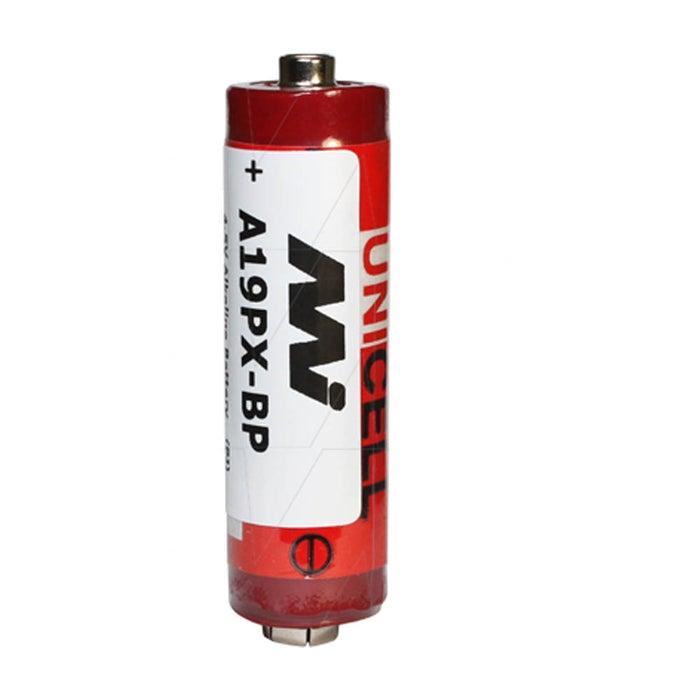 Conclusion
An advantage over using alkaline cells is that they don't tend to leak, although it is still possible when the battery is mishandled. But this edge can be especially important when using expensive equipment, so you never have to worry about it getting broken because of an accidental leak. Corrosion causes serious damage to metal connections and other parts so it's essential to find a battery type that will work well with your device and/or equipment.

Get the best batteries for your business and professional needs here at Battery Specialists. We're the largest battery stockists in Australia.
Get in touch with us today for all your battery needs.