Different Types of Secondary Cell Batteries and Their Uses

Rechargeable batteries, also known as secondary cell batteries, are a great option for those who don't want to deal with disposable ones. They're more eco-friendly and you can take them anywhere without needing an outlet or worrying about the waste that comes from conventional alkaline cells.
The secondary battery is a more powerful and durable alternative to the primary one. They can be recharged, which makes them perfect for powering high-efficiency equipment such as mobile devices or electric cars.
The uses for secondary batteries are almost limitless — they can also power computers or telephone switches and keep them running smoothly throughout the day; help watches maintain their timekeeping qualities without needing a battery change every month (or year); provide hearing aids with enough power when you need it most. 

The following are the various types of second batteries that you can find on today's market:

Lithium-Ion Battery
Lithium-ion batteries are the go-to power source for your portable devices. From cell phones and laptops, they charge quickly so you'll never have a dead battery when it's time to use them.

In addition to this, lithium-ion batteries are made up of ultra-breathable carbon and lithium, which is why they're lightweight. Lithium also has high reactivity which means you can store excess energy in its atomic bonds.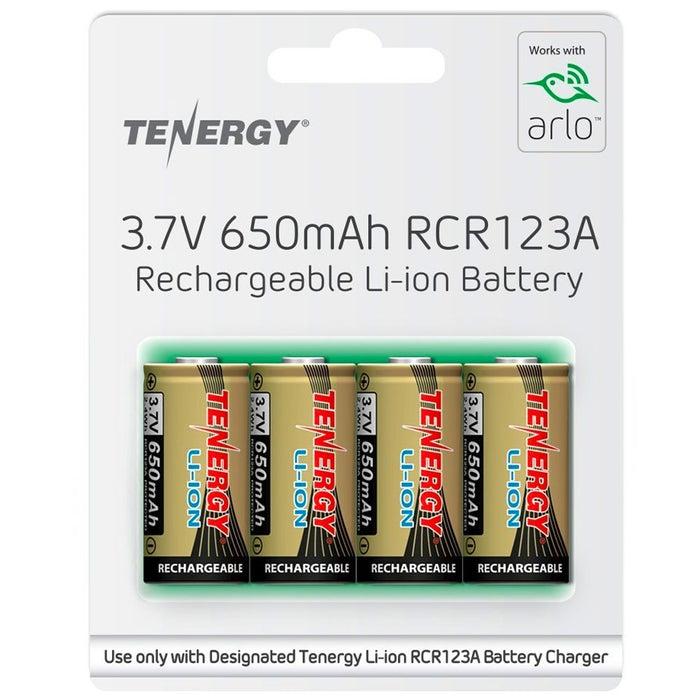 Lithium Polymer Battery
Lithium polymer batteries are less bulky than their lithium-ion counterparts because they use flexible packaging technology. This means that the battery can be thinner and lighter, which is especially helpful for portable electronics like smartphones.
These batteries are also lightweight, have higher capacity and low internal resistance. They support large current discharge which makes them perfect for powering tools or instruments in your home garage with the latest high-tech gadgets.

Lead Acid Gel Battery 
Lead-acid gels are a type of VRLA ( valve-regulated lead acid) battery with an electrolyte made from sulfuric acid and fumed silica. These substances come together to form the gel that provides power in your vehicle.
Gel batteries are a unique type of cell that has been available in recent years. They're often used for wheelchairs, troll motors or RV cycles because they provide reliable power.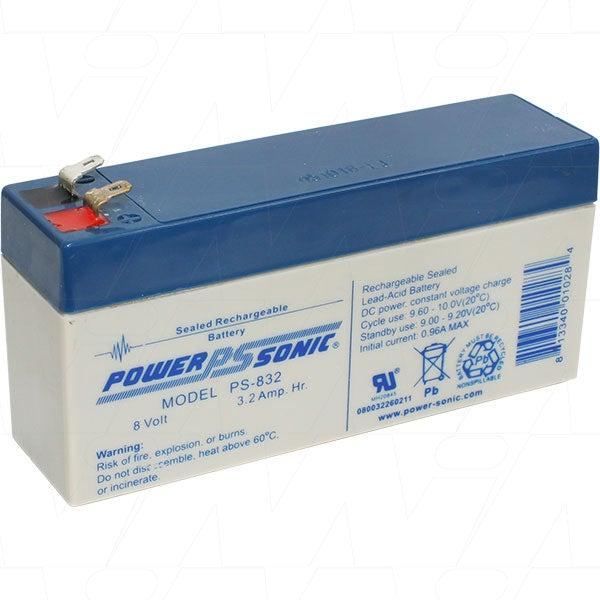 Lead-acid batteries are the most sensitive of all types and can cause adverse reactions if overcharged. They also require specific chargers with proper voltage ranges to prevent damage from occurring. But it's important not only for these reasons; If you use an incorrect charger, then your device may completely stop functioning properly.

Nickel-Cadmium (NiCd) battery
Nickel-cadmium batteries offer a lot of advantages, including their durability. If you're looking for long-lasting power for your equipment then this is a type of battery that will work well with what you need.
NiCd batteries use metal cadmium and nickel hydroxide as their electrodes. In order for these batteries to work, they must be kept at +60 degrees Celsius up until minus 20C (or 100 Fahrenheit).

One of the downsides of using this type of battery is it can cause high voltages if misused or handled improperly. This in turn may result in a damaged device or equipment. To avoid the risks associated with these types of chemistry and compounds there are reversible safety valves for protection. 

Nickel Metal Hydride Battery
Nickel metal hydride batteries are a fast-working and long-lasting power source. These types of rechargeable batteries can work tirelessly without breaking down or losing their charge quickly.
The wide range of benefits that these batteries offer make them an excellent choice whether for business or personal use. They provide good load performance and a long shelf life with low maintenance requirements, making it easy to store your battery in its discharged state until you need it again.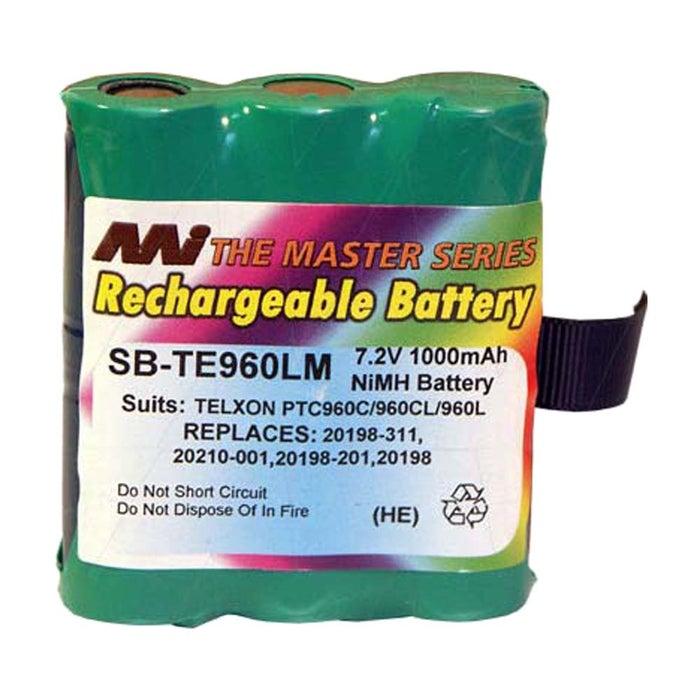 The downside of using batteries for portable electronics is that they have certain limitations. For example, these battery types emit less energy than newer systems do and need to self-discharge after being stored which means you can't just leave them lying around waiting for their next charge cycle.
If this happens in your battery will have no power left. They also contain potentially dangerous cadmium so proper handling is necessary when disposing of old rechargeable cells. 

Get the best batteries for your business and professional needs here at Battery Specialists. We're the largest battery stockists in Australia.
Get in touch with us today for all your battery needs.